Legion Skirmish Tourney
When:
January 4, 2020 @ 10:00 am
2020-01-04T10:00:00-06:00
2020-01-04T10:15:00-06:00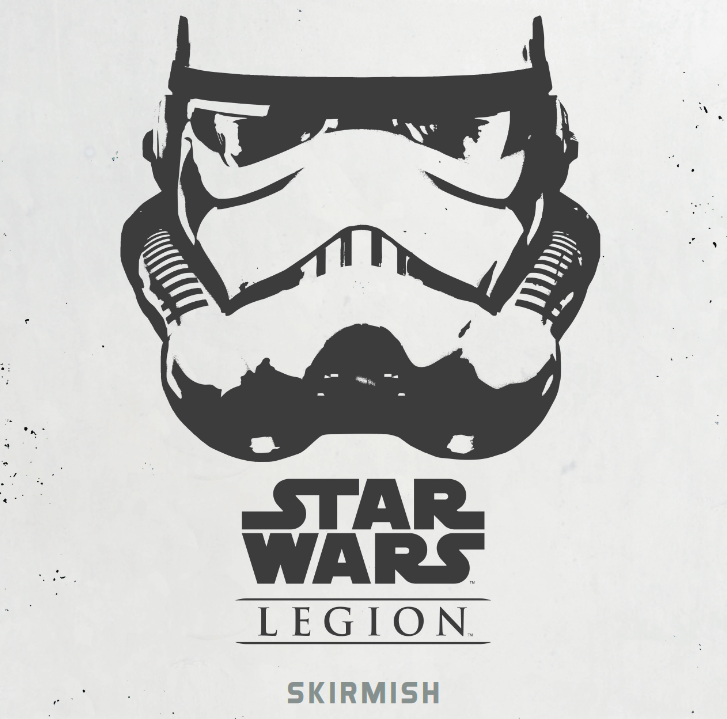 Enter the fray with a day of Skirmish battles! This quicker and lighter play format will put your skills as  Commander to the test in a whole new way.
Registration: 10:00AM
Round One Begins: 10:30AM
Rounds: Three Swiss Rounds
Round Length: 90 Minutes
What is Skirmish? (The Short Version)
Rounds: The game ends after five rounds rather than six
Play Area: Skirmish is played on a 3'x3′ battlefield
Battle Cards: A complete, distinct deck of Skirmish battle cards
Army points: A Skirmish army cannot exceed 500 points
See the full Skirmish Rules and Battle Cards here.
Skirmish Battle Cards
Players are encouraged—but not required—to bring their own deck of Skirmish Battle Cards or proxies. This could mean printing and cutting, or just getting creative with note cards tucked into sleeves.
Your TO will also have a few Battle Decks available for player use.

Event Prizes
All participants will receive promos from Legion Season 2 Tournament kit.
The winner will receive their choice of one*:

AT-RT Unit
Speederbike Unit
Dewback Rider Unit

More prizes to be determined!
*Winner's prize dependent on attendance of 6+ players.