Legend of the Five Rings Casual Play (Promo Event)
When:
November 24, 2019 @ 11:30 am
2019-11-24T11:30:00-06:00
2019-11-24T11:45:00-06:00
Cost:
100 MVP points or $3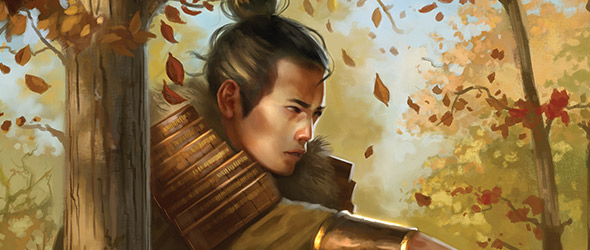 Join in for a few rounds of casual Legend of the Five Rings gameplay!
Meet up with local L5R players, and put your deck(s) to the test in pick up games.
Then join us for our Crane Pack Event on December 8!
Everyone will take home a stack of full bleed promos:
Scene of the Crime (1-3 copies)
Untamed Steppe (1-3 copies)
Dishonorable Assault (1-3 copies)
False Loyalties (x3 copies)
Isawa Tadaka (x3 copies)
Callous Ashigaru (x3 copies)