Learn-to-Play: WreckAge
When:
May 26, 2019 @ 12:00 pm
2019-05-26T12:00:00-05:00
2019-05-26T12:15:00-05:00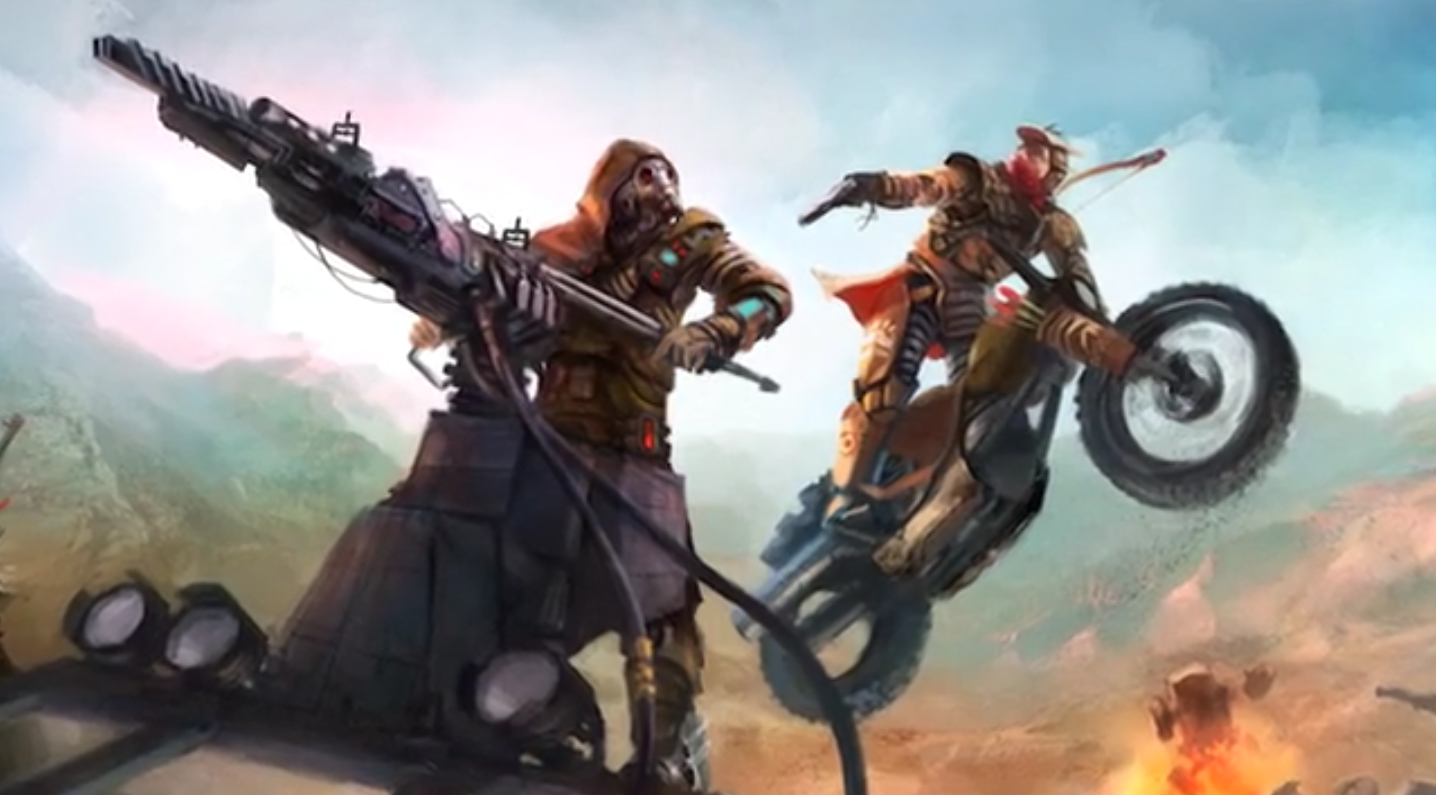 The world has ended, how no longer matters. You are a survivor, a scavenger, a raider, a settler. Life is a constant struggle to survive in this post apocalyptic skirmish miniatures game.
Learn-to-Play Event
Players of all experience levels are welcome to join in, learn the game, and play a game or two.
All necessary materials will be provided.
About WreckAge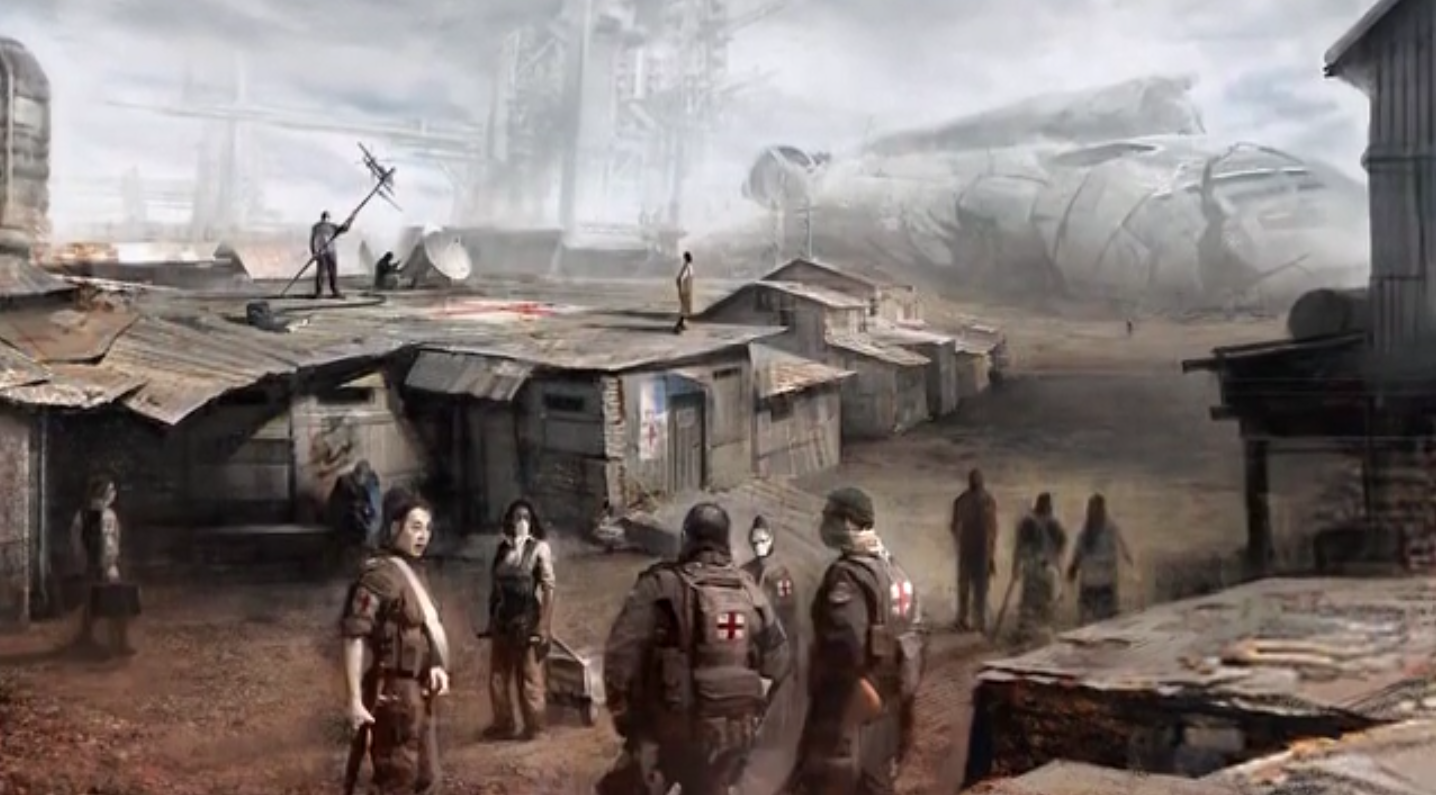 Two hundred years ago, the worlds' rich and powerful left the planet in a mass Exodus. However, this grand plan didn't include everyone, and society collapsed in the vacuum.
Now, for the first time in centuries, those left behind take their first baby steps from the culling of previous generations. There's finally hope, finally something to fight for. Crops are starting to grow and populations are booming. In this burgeoning wasteland, various factions vie for power and resources. There are vast troves of wealth out in The Wilds for those willing to take the risks to obtain them.