Learn-to-Play: Walking in Burano & Legendary Forests
When:
November 16, 2019 @ 1:00 pm – 4:00 pm
2019-11-16T13:00:00-06:00
2019-11-16T16:00:00-06:00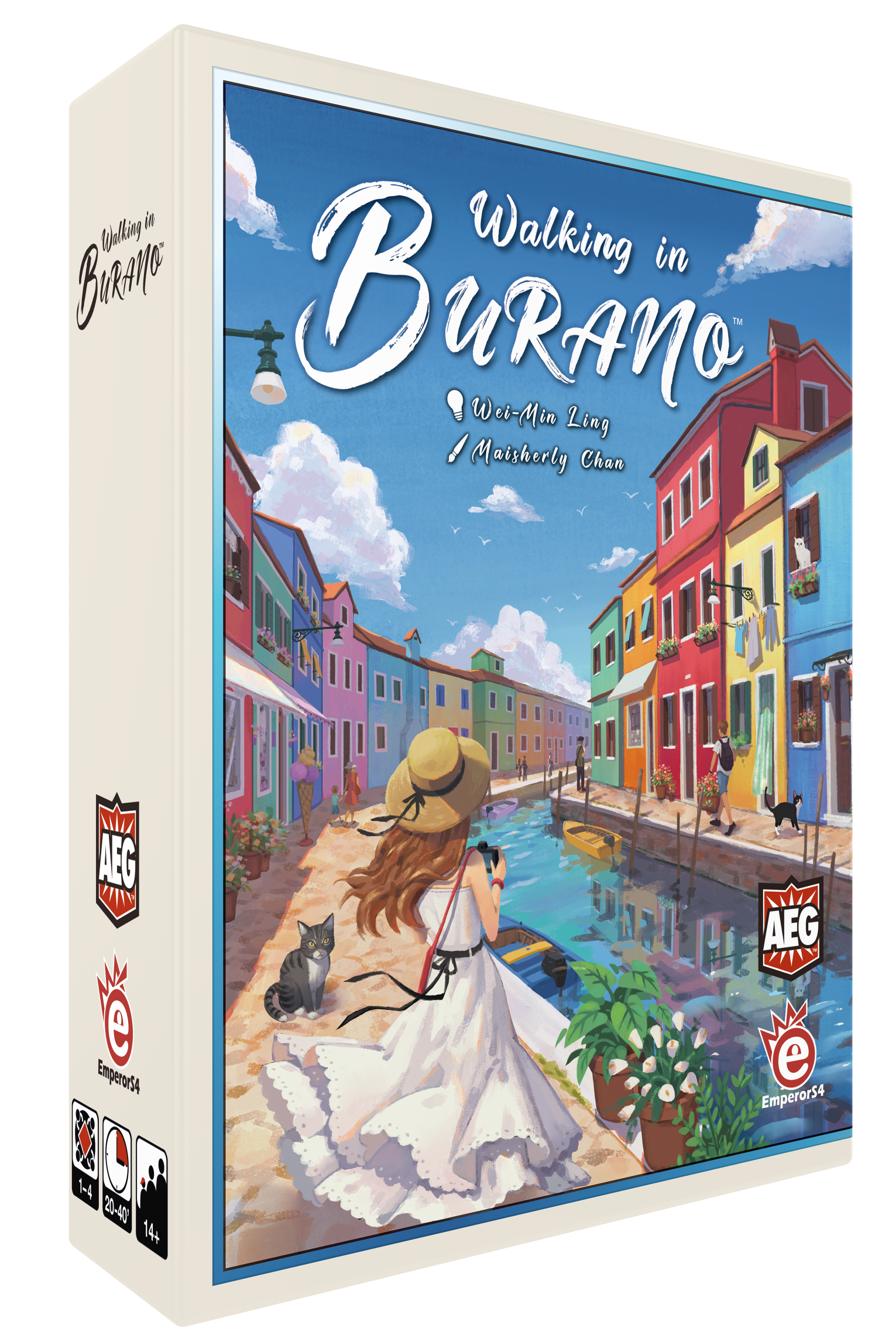 Join us for great Learn-to-Play weekends in November!
This time is Walking in Burano & Legendary Forest.
New players always welcome! Your Barrister host will teach the rules before we begin and provide guidance during gameplay.
Walking in Burano
Walking through the island, you will see these vibrant houses on both sides of the canal, as well as the personalized decorations placed by the inhabitants and shopkeepers.
The local government has asked you to refurbish a street in their famed city. Use your creativity to amaze both tourists and locals with your masterpiece of design!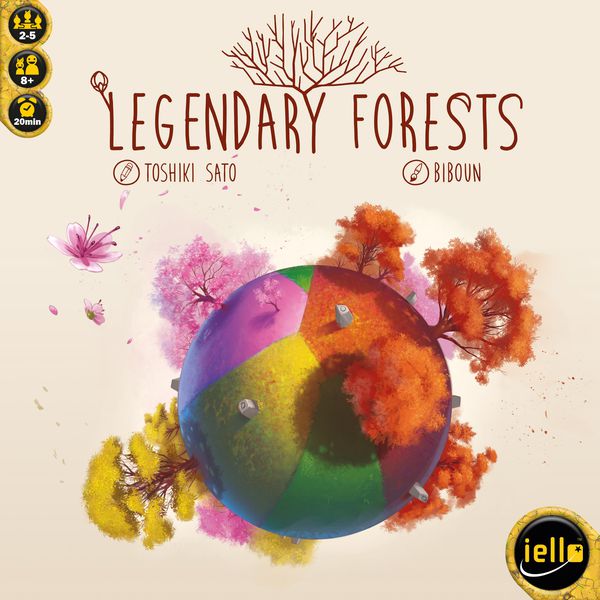 Legendary Forests
Relax and embellish your planet with beautiful trees and leaves in this poetic and quick game! Each player has the same numbered World tiles (drawn randomly one by one), and will play them at the same time on their individual planet to create color and Rune match-ups. Show your individuality! Placing Tree tokens in your forests will increase their beauty and worth, and at the end of the game, the closed forests will reward you with even more points!