Learn-to-Play: Tiny Towns & Cartographers
When:
November 23, 2019 @ 1:00 pm – 4:00 pm
2019-11-23T13:00:00-06:00
2019-11-23T16:00:00-06:00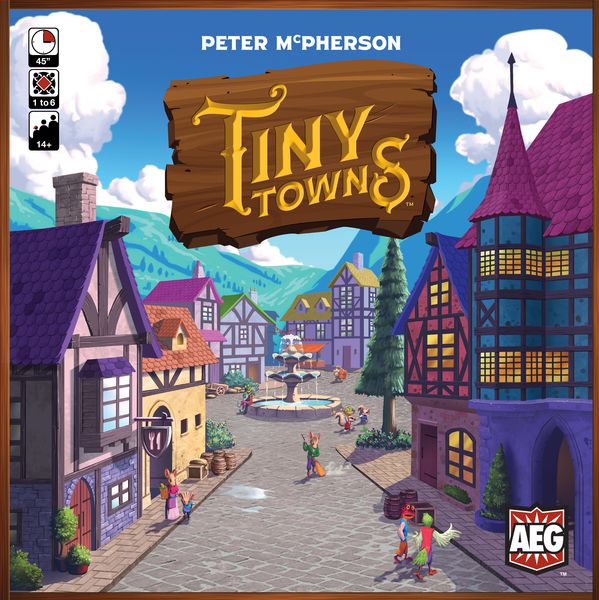 Join us for great Learn-to-Play weekends in November!
This time is Tiny Towns and Cartographers.
New players always welcome! Your Barrister host, Theo, will teach the rules before we begin and provide guidance during gameplay.
More about Tiny Towns
You are the mayor of a tiny town in the forest. This new land is small and the resources are scarce, so you take what you can get and never say no to building materials. In Tiny Towns, your town is represented by a 4×4 grid on which you will place resource cubes in specific layouts to construct buildings. When you're the active player, you select a resource for everyone to place next, but when the next player goes, they'll be selecting what you place next.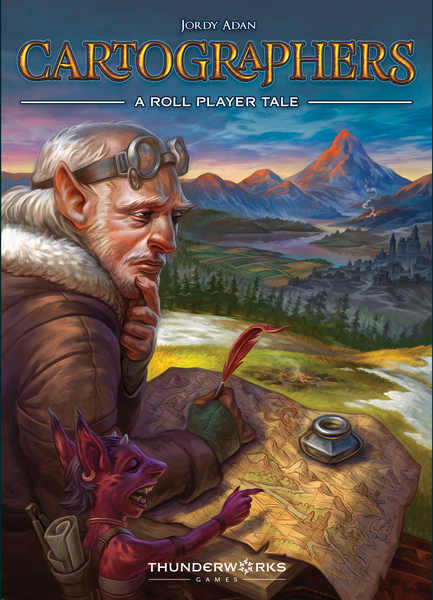 More about Cartographers
Queen Gimnax has ordered the reclamation of the northern lands. As a cartographer in her service, you are sent to map this territory, claiming it for the Kingdom of Nalos.  In Cartographers, players compete to earn the most reputation stars by the time four seasons have passed. Each season, players draw on their map sheets and earn reputation by carrying out the queen's edicts before the season is over. The player with the most reputation stars at the end of winter wins.