Learn-to-Play The Mind – Renaissance Faire Ticket Giveaway
When:
August 13, 2018 @ 6:00 pm
2018-08-13T18:00:00-05:00
2018-08-13T18:15:00-05:00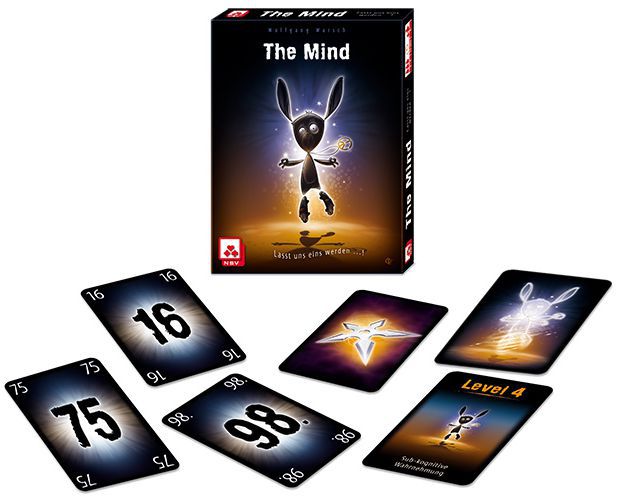 Let's get in sync! Join Barrister Andy for a learn-to-play event featuring an amazing upcoming release: The Mind.
"Learn-to-play" is a bit of a misnomer, because this game has very few rules, but TONS of depth!
The Basics of The Mind
We start on Level 1, and each player gets one card. When the game starts, we must play our cards in order without communicating.
For each card we play out of order, we lose a life.
After Level 1, we move onto Level 2 and get two cards each.
There are 12 levels. There, you've learned to play! Stop in, and try The Mind for yourself!
Renaissance Faire Ticket Giveaway!
We're giving away tickets to the Bristol Renaissance Faire to a few lucky participants!