Learn-to-Play: Ragnarok
When:
June 22, 2019 @ 2:00 pm
2019-06-22T14:00:00-05:00
2019-06-22T14:15:00-05:00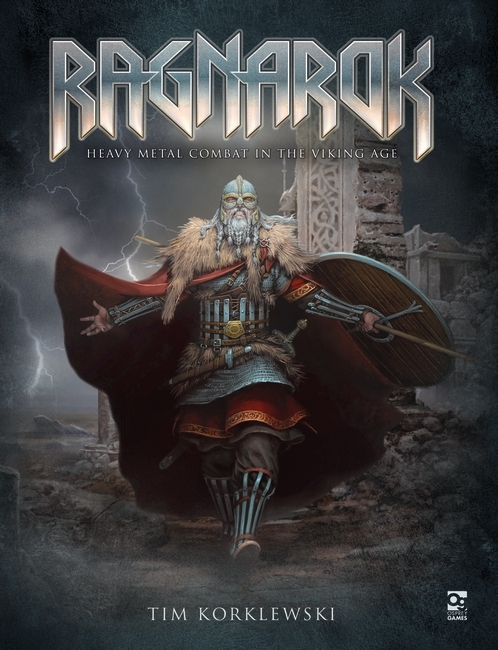 The end of the Aesir has come, the great dragon Niddhogg has devoured the roots of the world tree, Yggsrasil. As the tree toppled it crashed the realms of mortals and monsters together. With the gods dead and world in ruin, your clan of Vikings fight to survive.
Join Barrister Glenn for for this learn-to-play event featuring Ragnarok, a game of heavy metal combat in the viking age!
More about Ragnarok
Ragnarok is a campaign driven skirmish miniatures game. Each player commands a Viking War Clan, each seeking glory in the hopes that they can ascend to replace the old, dead gods.