Learn-to-Play: Marvel Champions & Call to Adventure
When:
November 9, 2019 @ 1:00 pm – 4:00 pm
2019-11-09T13:00:00-06:00
2019-11-09T16:00:00-06:00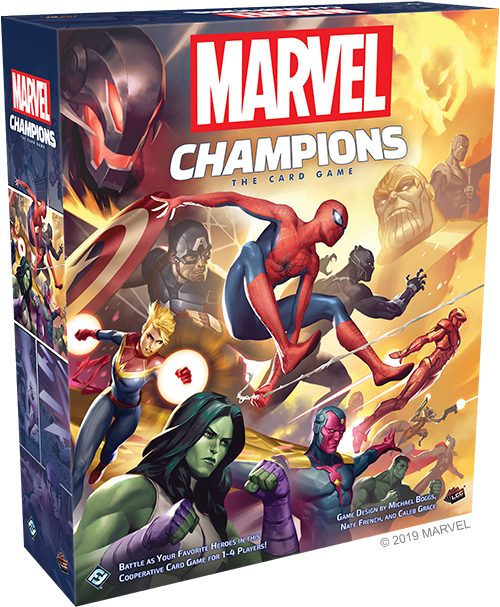 Join us for great Learn-to-Play weekends in November!
This time is Marvel Champions & Call to Adventure.
New players always welcome! Your Barrister host will teach the rules before we begin and provide guidance during gameplay.
More about Marvel Champions
Rhino rampages through the streets of New York. Klaw peddles illegal weapons to the world's most dangerous criminals. Ultron threatens global annihilation. The world needs champions to stop these villains. Are you up to the task? In Marvel Champions: The Card Game, you and up to three friends will take on the roles of iconic heroes from the Marvel Universe as you try to stop infamous villains from enacting their devious schemes.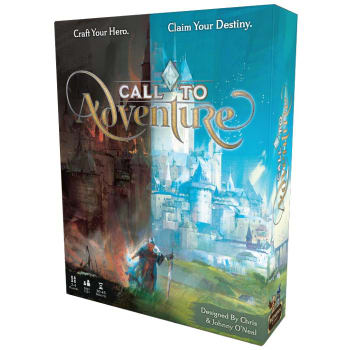 More about Call to Adventure
Make your fate! Inspired by character-driven fantasy storytelling, Call to Adventure challenges you to create the hero with the greatest destiny by acquiring traits, facing challenges, and overcoming adversaries. You'll begin each game with an origin card that provides your backstory as well as two "starter" abilities. Each round you may either acquire trait cards from the board or face a challenge. As your hero grows in ability and experience, you'll move on to harder challenges, eventually facing deadly adversaries and acquiring more and more destiny points.