Learn-to-Play: Gizmos & Utter Nonsense
When:
November 17, 2019 @ 12:00 pm – 3:00 pm
2019-11-17T12:00:00-06:00
2019-11-17T15:00:00-06:00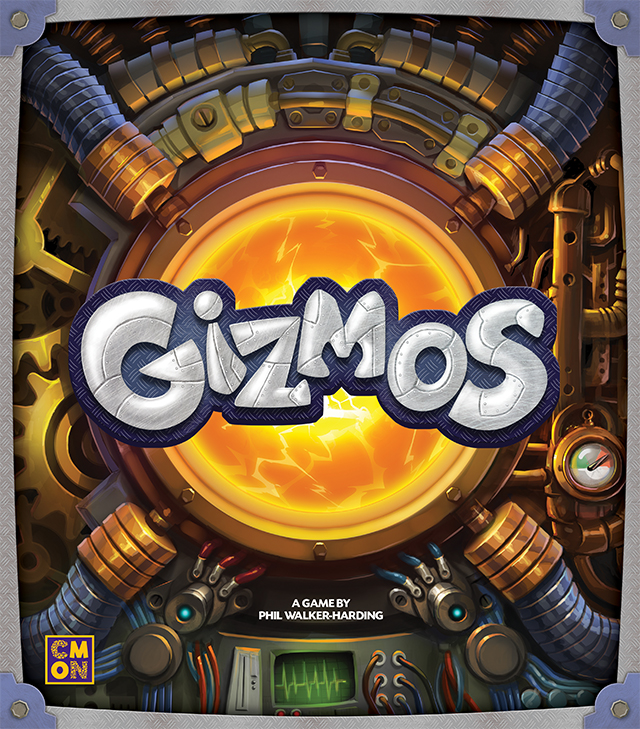 Join us for great Learn-to-Play weekends in November!
This time is Gizmos & Utter Nonsense.
New players always welcome! Your Barrister host will teach the rules before we begin and provide guidance during gameplay.
Gizmos
The Great Science Fair is drawing together the sharpest minds of our generation. However, only one can be crowned champion. In Gizmos, you and your fellow players will look to create the most magnificent of machines, taking on the role of inventors at the Great Science Fair and utilizing four different types of energy marbles.
You'll need to plan ahead, because Gizmos will be able to chain-react with each other giving them multiple results from taking a single action!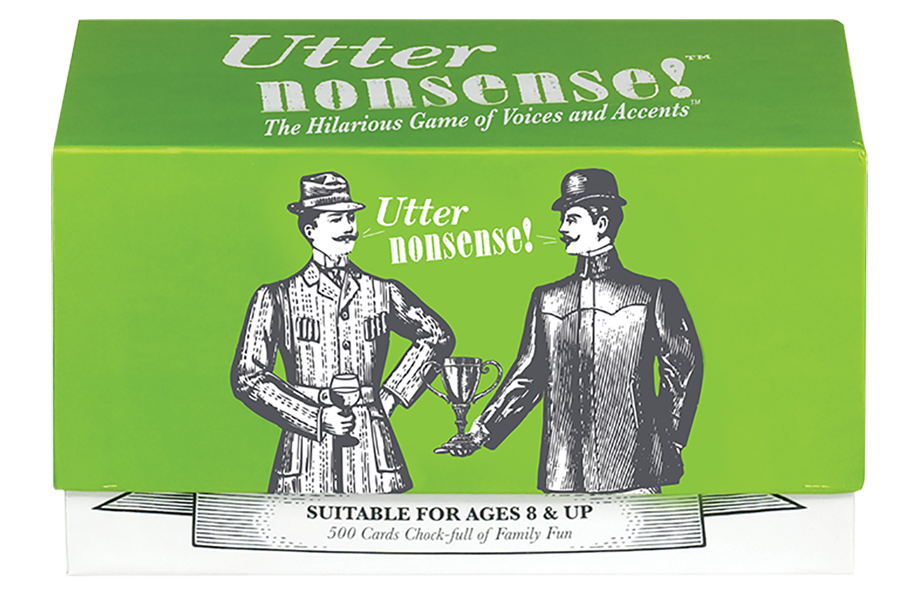 Utter Nonsense
Combine silly accents with even sillier phrases to create sayings that are just plain ridiculous! Each round features one accent, and each player must read one of their Phrase Cards in said accent. The Nonsense Judge picks their favorite to win that round. You don't have to be good at accents to play—have fun with it and be silly to make the phrases your own in this laugh-out-loud game for the whole family.