Learn-to-Play: Fairy Tile & Photosynthesis
When:
November 24, 2019 @ 12:00 pm – 3:00 pm
2019-11-24T12:00:00-06:00
2019-11-24T15:00:00-06:00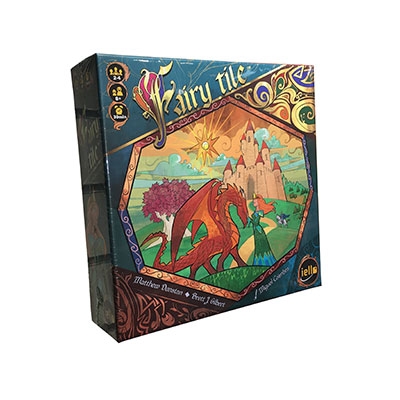 Join us for great Learn-to-Play weekends in November!
This time is Fairy Tile & Photosynthesis.
New players always welcome! Your Barrister host will teach the rules before we begin and provide guidance during gameplay.
Fairy Tile
Welcome to Fairy Tile, a kingdom of magical lands where a daring Princess, a devoted Knight, and a dreadful Dragon roam looking for adventure. They need your help to discover the kingdom and tell their epic tale! Develop the kingdom of Fairy Tile by putting new land tiles in play and moving the Princess, Knight, and Dragon across different places such as mountains, forests, and plains. Help them have extraordinary adventures by accomplishing objectives written on the pages of your book. Be the first to read all the pages of your book to win the game.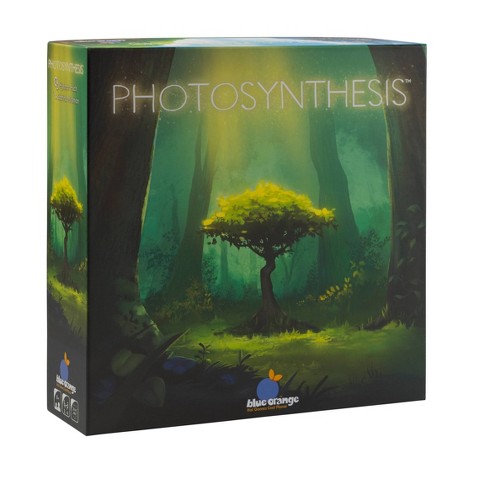 Photosynthesis
The sun shines brightly on the canopy of the forest, and the trees use this wonderful energy to grow and develop their beautiful foliage. Plant and grow new seedlings wisely and position the shadows of your growing trees to slow your opponents down—but don't forget that the sun revolves around the forest and that shade might swing back the other way soon enough.
Each turn in Photosynthesis, the sun will revolve 60° of the way around the hexagonal board and provide sunlight to all of the trees that are not in the shade of the trees in front of them. Each player will then have a chance to spend their sunlight, planting seeds and growing trees in preparation for next turn's revolution!