Learn-to-Play: Bubble Tea & The Tea Dragon Society
When:
November 3, 2019 @ 12:00 pm – 3:00 pm
2019-11-03T12:00:00-06:00
2019-11-03T15:00:00-06:00
Join us for some great Learn-to-Play weekends in November!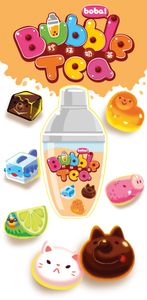 This time is Bubble Tea and The Tea Dragon Society.
New players always welcome! Your Barrister host will teach the rules before we begin and provide guidance during gameplay.
More about Bubble Tea
Welcome to the most popular bubble tea shop in Taiwan where you'll find drinks flavored like rich milk tea with a chewy texture and unforgettable good taste! In Bubble Tea, each player has two cards called cups and nine bubble tea ingredient cards. One player uses the shaker to shake out which ingredients will be needed this game, and whoever assembles these ingredients the quickest wins the game and gets the rewards! To make an unforgettable bubble tea, you need to pay attention to crucial elements like having more bubbles and less sugar; even your method for adding ice will make the drink taste differently.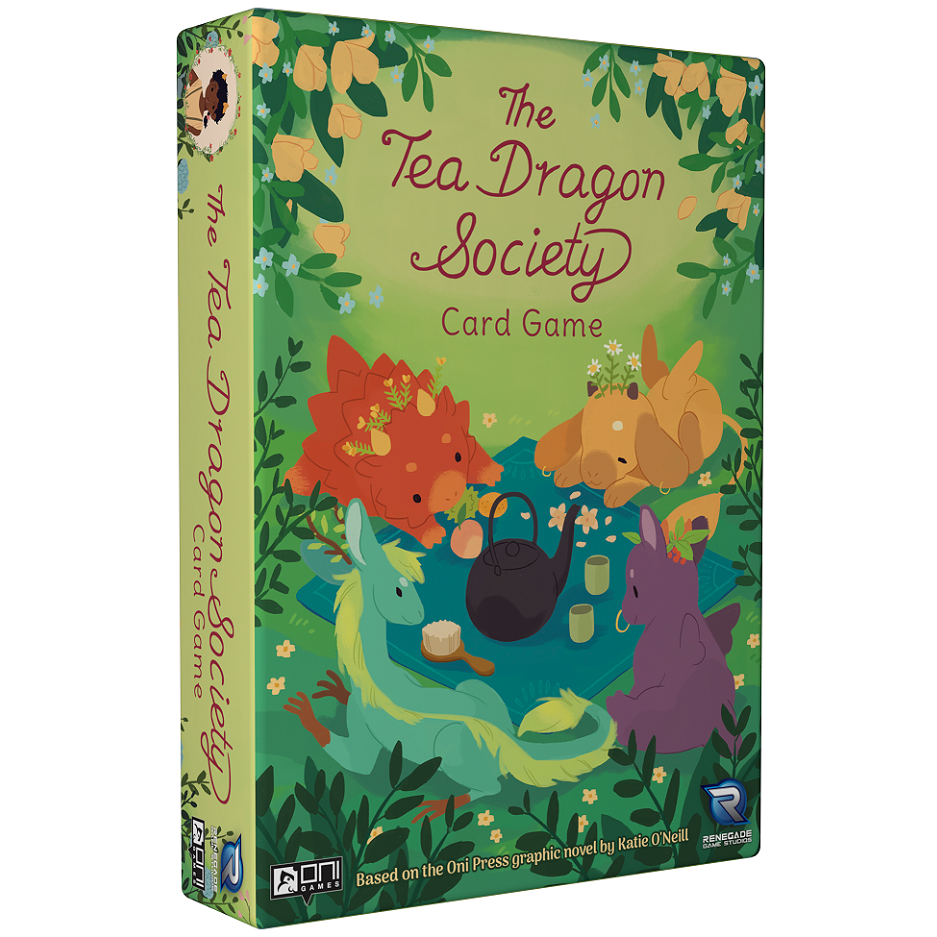 More about The Tea Dragon Society
Discover the ancient art form of Tea Dragon care-taking within The Tea Dragon Society Card Game, based on the graphic novel The Tea Dragon Society. Create a bond between yourself and your Tea Dragon that grows as you progress through the seasons, creating memories to share forever. Each player's deck represents their own Tea Dragon. From turn to turn, players choose to draw a card — triggering effects and strengthening their position — or buy a card, improving their deck or scoring points.