KeyForge Tournament: Best of the Worst
When:
February 24, 2019 @ 11:30 am
2019-02-24T11:30:00-06:00
2019-02-24T11:45:00-06:00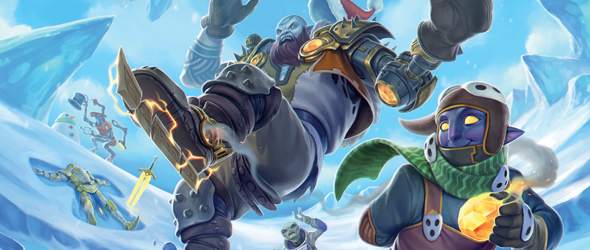 Bring your least powerful deck and give it a moment of glory in this casual Best of the Worst tournament!
Registration: 11:30am
Start: Noon
Before each round begins in this Reversal variant event, you and your opponent will swap decks. This means you'll always be playing the deck your opponent brought, and vice versa.
All players will need to bring exactly one deck for use in the event. (Decks will also be available for purchase)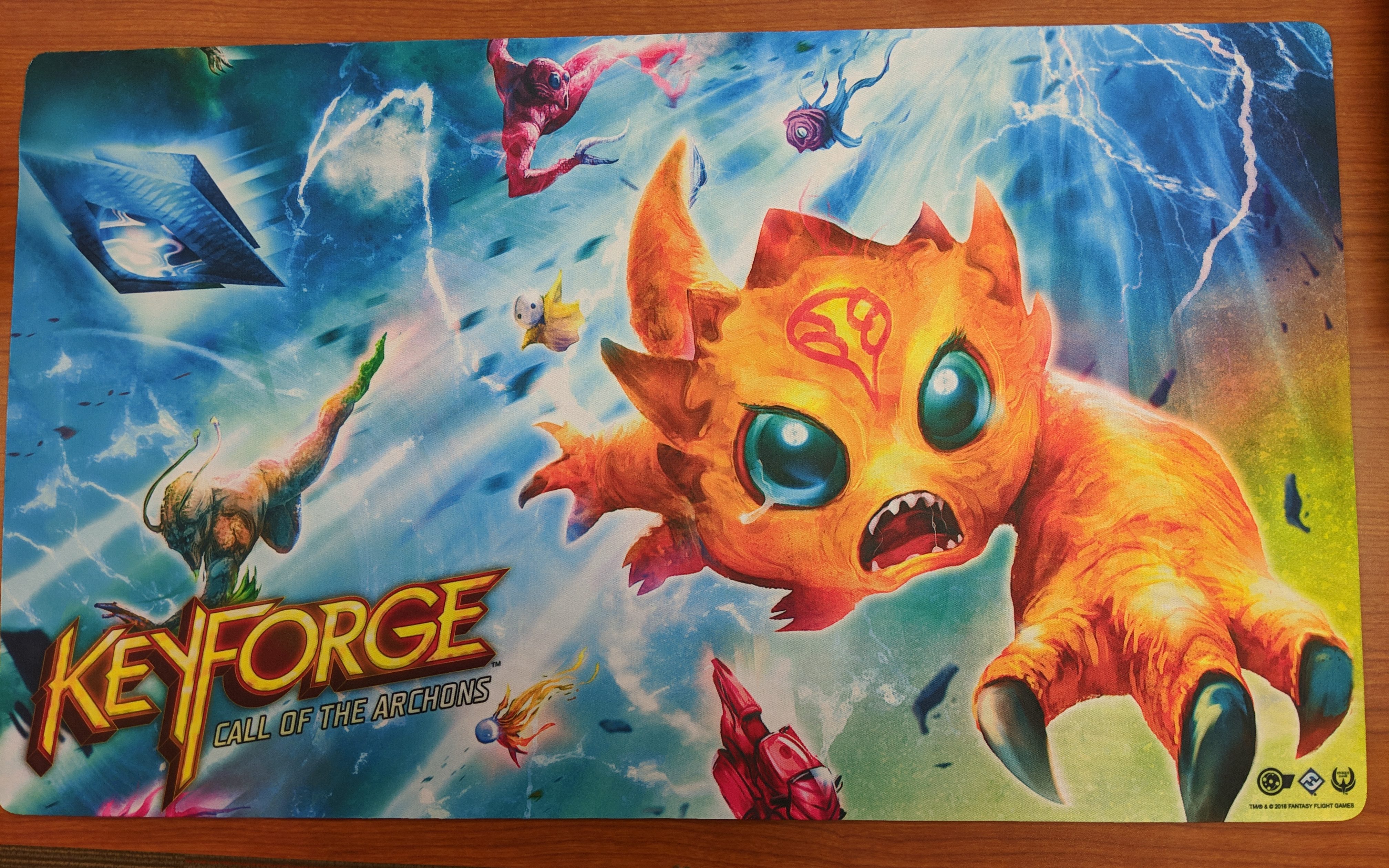 Tournament Structure
We will play a number of Swiss-style rounds based on attendance.
Each round will be 30 minutes.
Tournament Prizes
Participation: Choice of House/Chain Tracker card
Top 2: Set of metal damage tokens
Winner: Wild Wormhole Playmat
One set of metal damage tokens will be awarded at random!