KeyForge: SAS 60-or-Less
When:
March 17, 2020 @ 6:00 pm
2020-03-17T18:00:00-05:00
2020-03-17T18:15:00-05:00
Cost:
100 MVP points or $3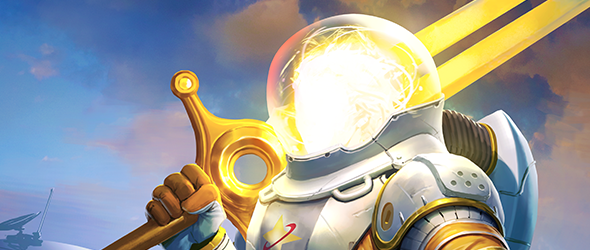 Feeling sorry for the decks in your collection that aren't quite all-stars? Well no longer—it's time for them to shine!
Join us for a ChainBound event for decks that are SAS 60 and lower.
Not sure what your deck's SAS is?
Feel free to join our local Facebook group and post an inquiry. Our KeyForge community will be happy to provide you with more information.
Or just stop in for the event anyway—we'll have PLENTY of extra qualifying decks to go around!
Find out more about SAS here.
St Patricks' Bonus Challenge
Play a deck with Mars and/or a green Archon image for a special bonus!