KeyForge League
When:
December 11, 2018 @ 6:00 pm
2018-12-11T18:00:00-06:00
2018-12-11T18:15:00-06:00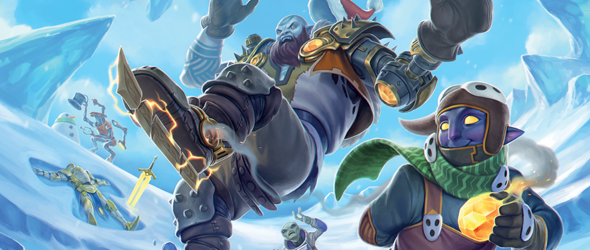 Welcome to KeyForge League!
Over the course of this 5-week league, you'll have a chance to play many different Archon decks—one deck for each player in the league. Your $10 entry will add one Archon deck to the League Pool, and you'll be given game pairings that enable you to play every deck in the pool.
League Games
Refer to your League Pairings to determine who your opponent is while you play each deck.
For example, a line on your League Pairings might read: "Play Deck #1 vs John Smyth Deck #4." In this case, John will also have a matching pairing to play Deck #4 against you.
It's up to you to organize when to play these games. We suggest coming to as many League Tuesdays as possible—and letting most of your games fall into your lap—but your games can also be played on other days of the week. Join our Facebook Group for a great way to set up games with your opponents.
All League games must be played at Board Game Barrister—Greenfield.
League Prizes: Selecting your Archon Deck
At the conclusion of the League, you'll have an opportunity to submit your deck preferences. In order of standings, we'll fulfill those preferences as best as we're able.
Everyone takes home an Archon deck for participating in League!
Open Gaming
League entry will grant you time in the event space on the day you sign up. On any other days you play, normal weekly play fees (100 MVP points or $3) will apply.