KeyForge: ChainBound League
When:
2019-06-02T13:00:00-05:00
2019-06-02T13:15:00-05:00
Cost:
100 MVP points or $3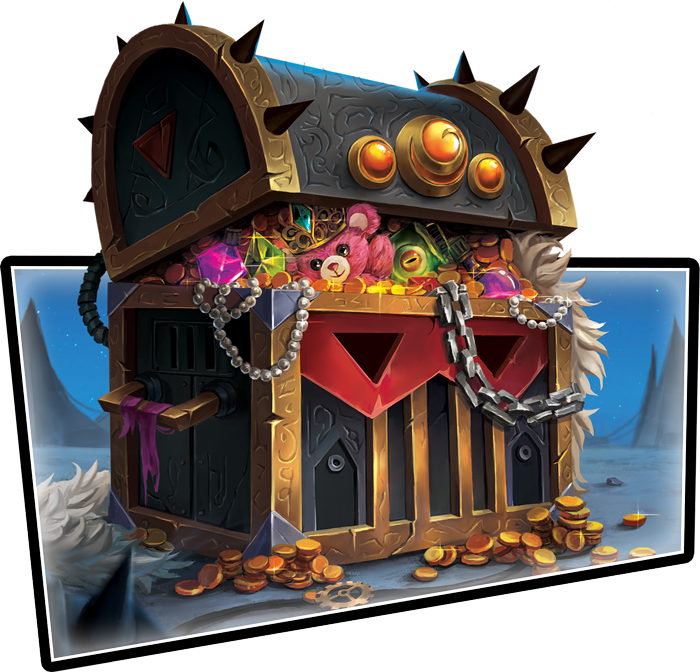 Welcome to Chainbound League, your weekly opportunity to obtain valuable Æmbershards, which you may exchange for prizes at Vault Tours and any other KeyForge events that feature a Prize Wall.
Each KeyForge ChainBound event is run as a Swiss-style tournament of three or four rounds, depending on the number of players.
You'll gain one Æmbershard for each event you participate in, plus one Æmbershard per game you win.
Archon Format unless Otherwise Specified
These events will be run as the Archon format (bring the deck of your choice) unless specified as a Sealed event ahead of time.
We will play the Solo variant, so you'll never need more than one deck per event.
Chains and Power Levels
In ChainBound events, your deck's wins and losses will be tracked. Decks that are performing especially well will acquire natural chains that must be applied to the start of every ChainBound game played, as well as Power Levels, which will eventually be required for participation in certain events!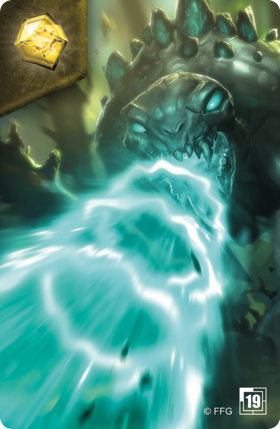 Seasonal Promos
These events will also provide you with promos from the 2019 Season One promo kit!