KeyForge Casual Play (ChainBound Available)
When:
November 19, 2019 @ 5:30 pm
2019-11-19T17:30:00-06:00
2019-11-19T17:45:00-06:00
Cost:
100 MVP points or $3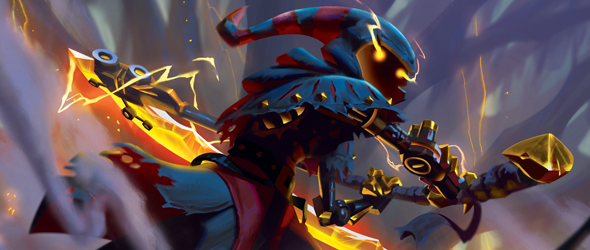 Get in some weekly KeyForge, every Tuesday at our Greenfield location. Stop in any time between 5:30 and 9pm to meet up with other local players and get in some games with your favorite decks!
This event will feature open play, and will be the regular meeting night for organized play events and leagues.
On weeks with enough player interest, your event Champion will host this event as ChainBound tournament, allowing you to earn Aembershards and your decks to gain Chains and Power Levels.

ChainBound events do not carry any extra fee, and normally run for a couple of hours.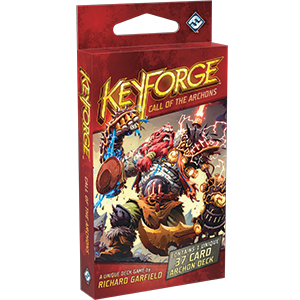 New to KeyForge?
KeyForge is the first-ever "Unique Deck Game," meaning each of the game's pre-built decks is completely one-of-a-kind among over 104 quadrillion possibilities.
When you sit down to play a game of KeyForge, you and your opponent will assume the roles of a mighty Archons with their own unique name and symbol. Your path to victory is to gather Æmber, forge three keys and unlock one of the Crucible's hidden vaults!