Ideological Board Games: A History, Game Night and Book Release
When:
October 24, 2019 @ 7:00 pm – 8:30 pm
2019-10-24T19:00:00-05:00
2019-10-24T20:30:00-05:00
Where:
Oak & Shield Gaming Pub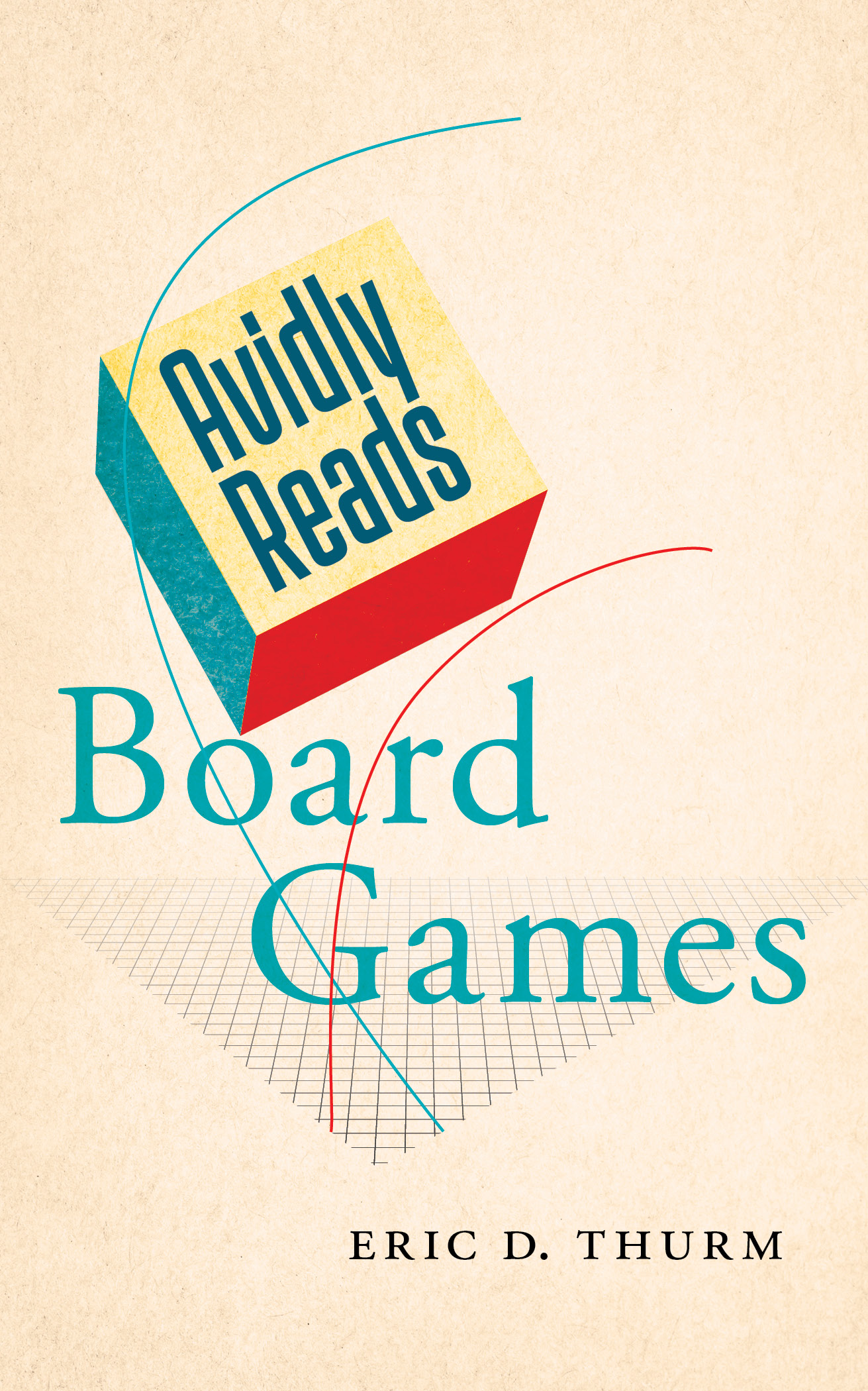 Join us for a book release and night of board game history with author Eric Thurm—and join in for a few of the most noteworthy games through the ages.
Eric's new addition to the Avidly Reads series—Board Games—releases this October and we're celebrating with a game night! Instead of a traditional release, we'll play some of the odd, historical games discussed in the book using replicas of the boards, then talk about the experience collectively.
These games will range from classics like  Class Struggle (the world's first socialist board game) and Mystery Date (the game of learning how to be a teen girl) to something newer with The Grizzled (the game of surviving World War I). You might not win, but at least you'll learn something.
More about Avidly Reads
The adverb "avidly" is defined as "with great interest and enthusiasm."  Avidly―the online magazine founded in 2012 by Sarah Blackwood & Sarah Mesle and supported by the Los Angeles Review of Books―specializes in short-form critical essays devoted to the intersection of expertise and passion.  Avidly Reads is an exciting new series of books that are part memoir, part cultural criticism, each bringing to life the author's emotional relationship to a cultural artifact or experience. Indeed, the editors and authors in the Avidly Reads series invite readers to explore the surprising pleasures and obstacles encountered in our everyday life.