Guild Ball: Falconer's Guild Launch Party
When:
August 26, 2018 @ 11:30 am
2018-08-26T11:30:00-05:00
2018-08-26T11:45:00-05:00
Take to the skies at the Falconer's Guild Launch Party!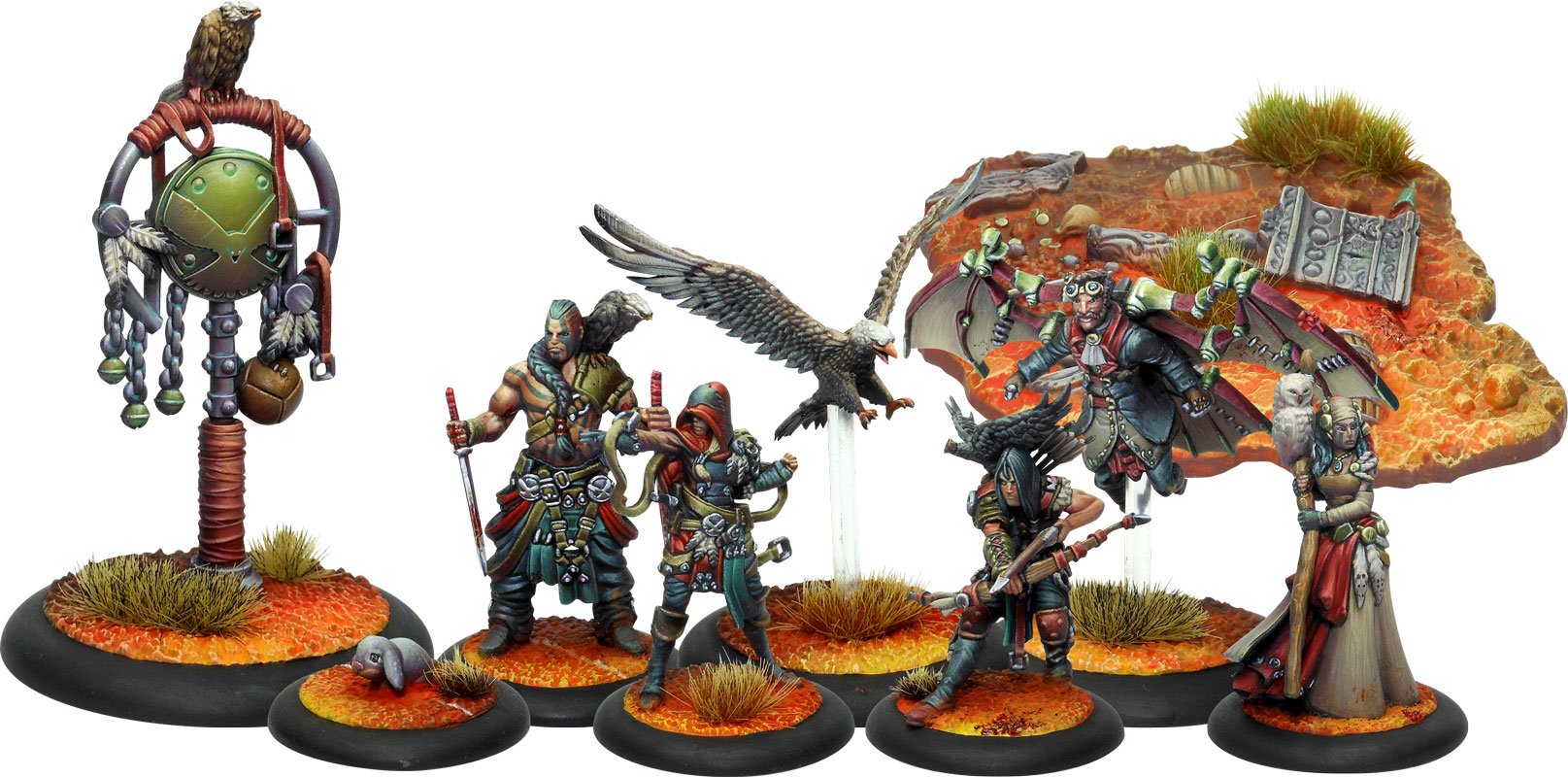 Registration: 11:00am
Event Start: 11:30am
Playing under the careful watch of the Hunter's Guild, the Falconers bring a "tower" of new tricks and intrigue to the pitch.
Fun fact: A group of Falcons has many collective nouns, including "bazaar," "eyrie," "ringing," and "tower."
Number of Rounds: 3
Round Length: 2 Hours
Prizes for participation and sportsmanship include promo character cards, Falconry Bell ball-markers and LE alt-sculpt Egret and Hearne.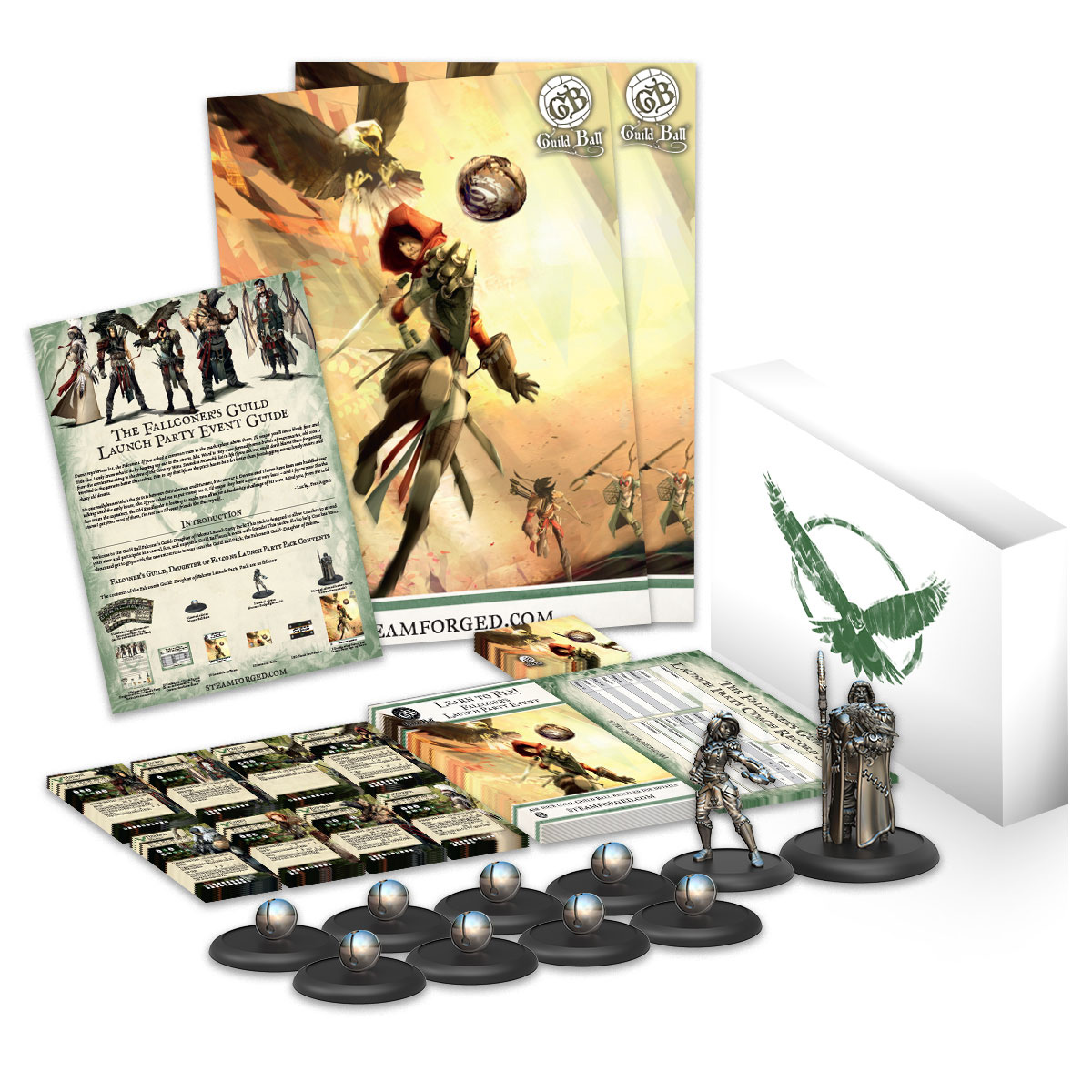 Team Construction Rules
All Captains should bring a team of 6 models, including 1 [Captain] and 1 [Mascot] model. In addition, all coaches may bring 2 additional [Non-Captain] [Non-Mascot] models to form their bench.
Before each game, Coaches should decide which 6 models will form their team for that game. Coaches who bring Blacksmiths should instead bring a team of 3 [Masters] and 3 [Apprentices]. Blacksmith Coaches may also bring 2 additional models, which may be any combination of [Masters] and [Apprentices].
Take to the Skies (Special Rules)
Each game that takes place uses the following special rules:
Flying High: The Falconers regard the skies as theirs alone, but for this event, everyone can experience the thrill of flight! All models in this event gain Flying. In addition, models may not make Parting Blows.
Birdbrained: At the end of each model's activation, if the ball is a free-ball, before moving on to the next activation, perform a standard scatter with the "1" pointed to the center of the pitch.
Seeker: Models that declare a Charge against a model in possession of the ball-marker gain [+0/+2″] MOV.