German Language Learning—with Board Games!
When:
2020-05-02T10:00:00-05:00
2020-05-02T10:15:00-05:00
Cost:
100 MVP points or $3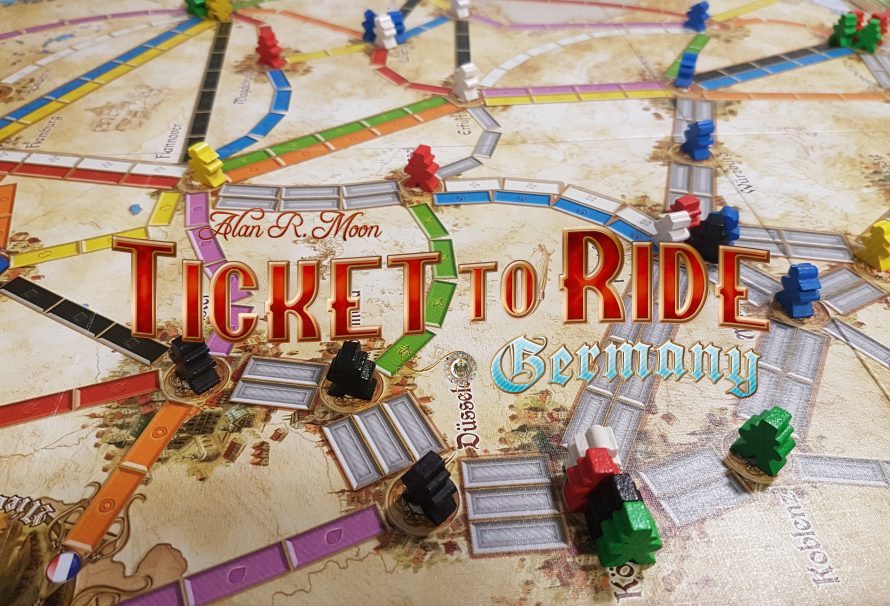 Learning German, or want to brush up on your Wortschatz? Why not have some fun while you learn!
At this bi-weekly event, you'll have a chance to gather with other learners of German, practice your conversation skills and play various games using the language.
Your event host, Jaymee, is fluent in the German language AS WELL as in board games, and she will facilitate the event to make sure everyone has a great game to play and some fellow learners to practice with.
Note: This event is not intended for first-time German learners, but rather current learners who would like to practice their language skills.