Game Playtest: HoverDome
When:
September 5, 2019 @ 6:00 pm – 8:00 pm
2019-09-05T18:00:00-05:00
2019-09-05T20:00:00-05:00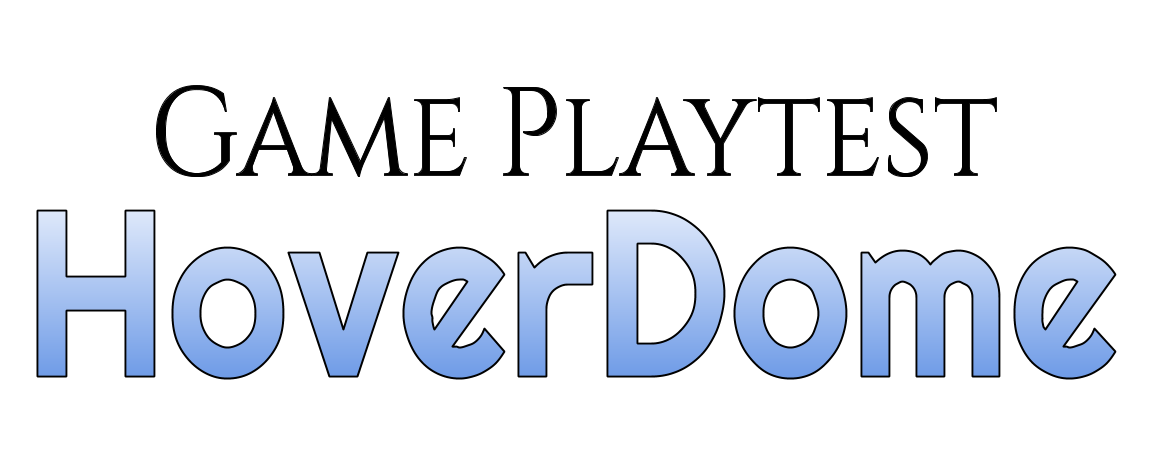 Want to playtest a brand new battle racing game—with HOVERBIKES?
Play a new game in progress, and help our local designers at this playtest of HoverDome! The game's designers will set you up with a copy of the game, let you give it a play, and ask for any feedback you might have.
"We really appreciate your time and your thoughts, and we'll be sure to thank you in the game credits!"