Free RPG Day 2019
When:
2019-06-15T00:00:00-05:00
2019-06-16T00:00:00-05:00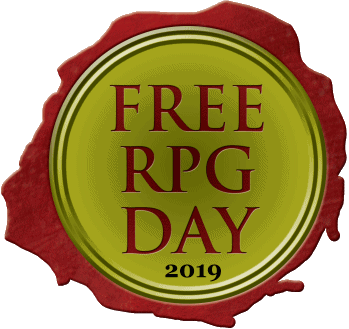 Join us at Mayfair Mall on June 15, and jump in on some FREE RPG action—all Saturday!
We'll be roleplaying from open to close, with a full schedule of RPG events run by Barristers and members of the community.
Want to add your RPG session to the schedule?
If there's a roleplaying game you want to run, or a campaign you've been meaning to test, this is your chance!
Let us know about your roleplaying session by stopping into any Board Game Barrister location, or by filling out this quick form. We'll get you on our schedule for the day, and make sure you get a chunk of MVP points for your time.
The Schedule below will be updated before June 15. Check back for more events, and to confirm your event times!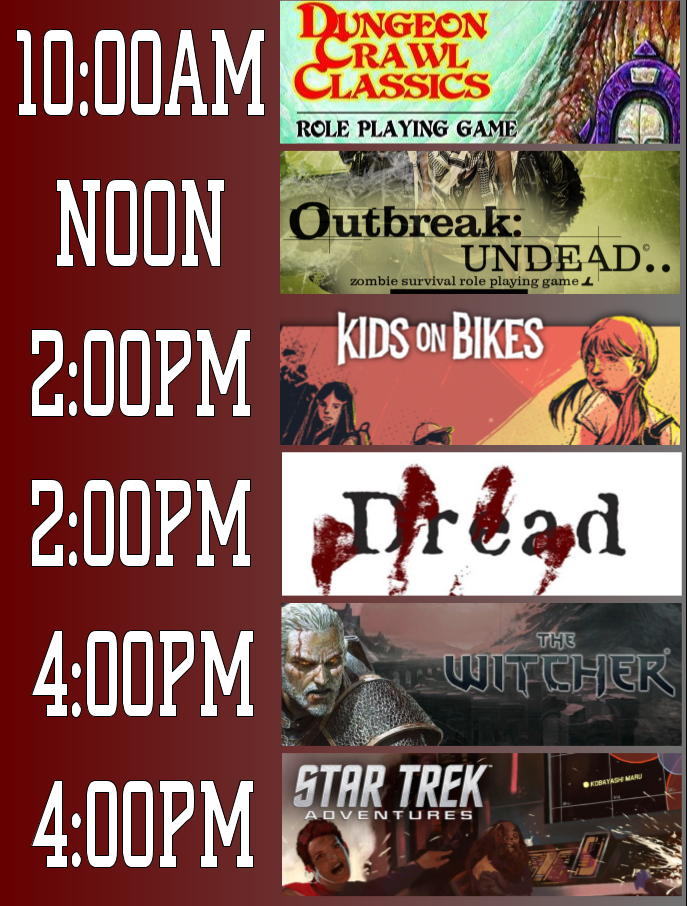 We can't wait for the big day, and we'll see you out on the tables!