FNM – Standard
When:
2020-05-22T18:30:00-05:00
2020-05-22T18:45:00-05:00
Where:
Greenfield & North Shore

Friday Night Magic (FNM) starts at 6:30pm.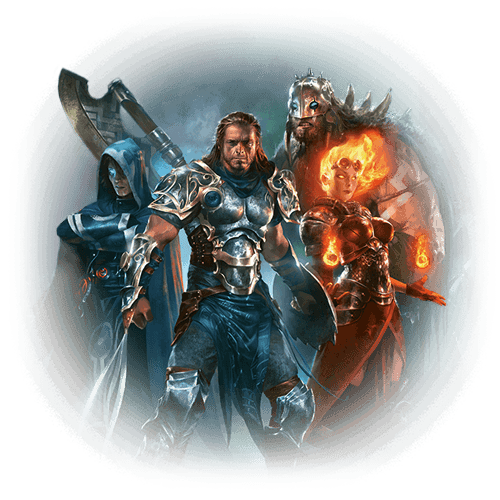 Every week, we play three Swiss-style rounds of Standard Constructed, meaning you will need to bring a deck of 60+ Standard Legal cards.
Players win a Magic booster pack of their choice for each round won.
New to Magic?
Our FNM Standard event is a great place to learn the game amidst our amazing community of players. Feel free to stop in and learn the ropes!