FNM – Commander
When:
2019-05-31T18:30:00-05:00
2019-05-31T18:45:00-05:00
Where:
Greenfield & Mayfair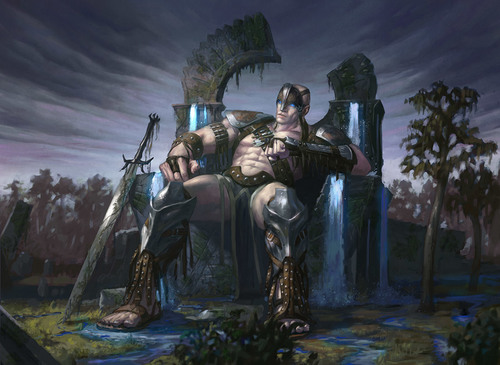 Play Commander, the most popular multi-player format in Magic the Gathering! It's also known as Elder Dragon Highlander or EDH.
Each player brings a Commander Deck. Players are placed into pods of 3-5 and there is one round of play. Everyone gets one pack of their choice for participating. The winner of the pod gets one more free pack!
Find Rules for Building a Commander Deck and Playing this Unique Format.