Exquisite Eldraine Sealed Event (Magic: the Gathering)
When:
December 7, 2019 @ 11:30 am
2019-12-07T11:30:00-06:00
2019-12-07T11:45:00-06:00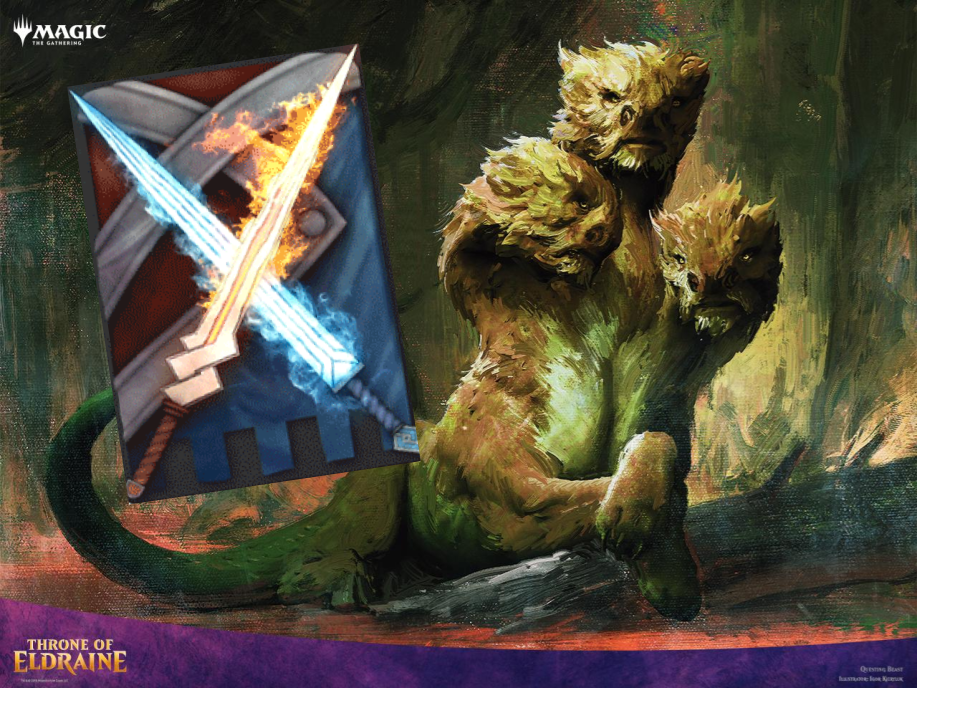 The tale of Eldraine is far from over… Join us for a six-pack Sealed event, and you'll get a code for exclusive "Exquisite" Arena sleeves just for participating.
Open your six booster packs, build a deck, and compete for epic prizes!
Players in this event will receive a Throne of Eldraine Prerelease Pack for their deckbuilding Sealed Pool, containing six Throne of Eldraine booster packs, a date-stamped foil rare or mythic rare, and a spindown 20-sided die.
Registration: 11:30AM
Deckbuilding: Noon
Round One Begins: 1:00PM
We will play three Swiss-style rounds
50 minutes per round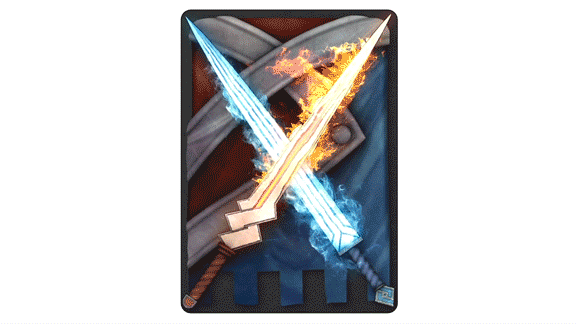 Event Prizes based on final record
All Participants—Exquisite Sleeve code for Magic Arena
One Win—One random card from a Throne of Eldraine Promo Pack
Two Wins—Throne of Eldraine Promo Pack
Three Wins—Throne of Eldraine Collector's Booster & Promo Pack