Dungeons & Dragons (Casual Play)
When:
February 20, 2017 @ 6:00 pm
2017-02-20T18:00:00-06:00
2017-02-20T18:15:00-06:00
Cost:
$5 or 300 MVP Points
Join us for a weekly Dungeons & Dragons campaign!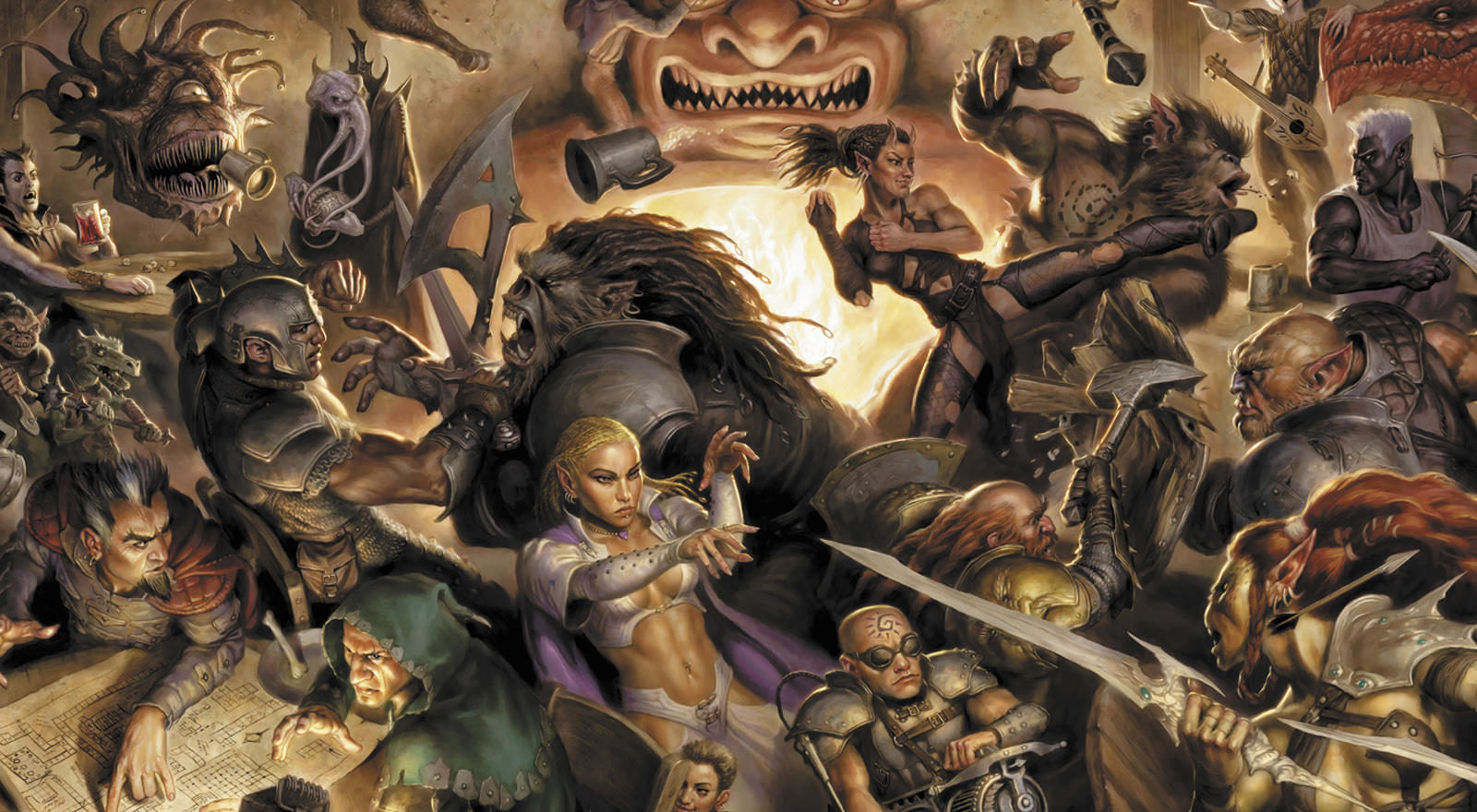 Create a character, prepare to combat great threats, and dive into your own unique story in this massively popular roleplaying game! D&D is as much as game of collective storytelling and memorable moments as it is about slaying dragons and collecting loot.
Your Dungeon Master will guide you through this adventure campaign, welcoming all players new and old to a fantastic world.
New players welcome!
Players with little or no experience with Dungeons & Dragons are welcome at this event. Your Dungeon Master is available to provide guidance and answer questions during the event.