Drop-In Dungeon Crawl Classics
When:
September 24, 2019 @ 6:00 pm
2019-09-24T18:00:00-05:00
2019-09-24T18:15:00-05:00
Where:
Oak & Shield Gaming Pub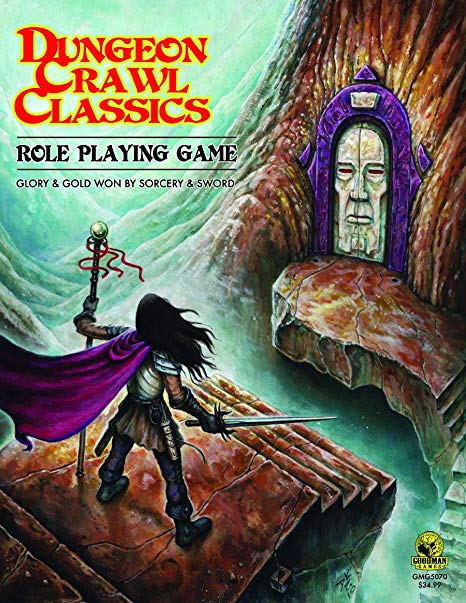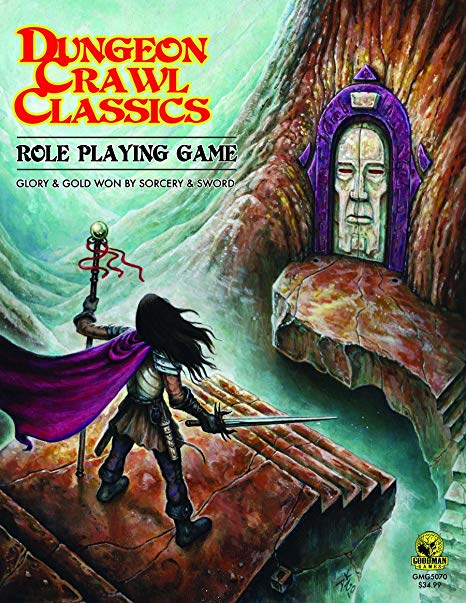 Tuesday, is now the deadliest day of the week at Oak & Shield. Bring your pitchfork and livestock, and charge blindly into an incredibly dangerous dungeon!
Every great Dungeon Crawl Classics (DCC) campaign begins with a "funnel" or "meat grinder", in which a small army of level-0 farmers, smiths and rat-catchers head into a full-scale dungeon, with only their cows and cheese wheels to protect them.
Each player controls 2-4 characters, but will anyone survive to make it to First Level and beyond?
New Players Welcome – All Materials Provided
DCC is a silly game, and is an amazing experience for any new player who is looking for a low-stakes RPG romp. Our game master, Christophor, will provide characters and all the materials necessary to play. Players are welcome to bring dice and paper if they wish.