RPG Roulette: Dread
When:
October 31, 2019 @ 6:00 pm
2019-10-31T18:00:00-05:00
2019-10-31T18:15:00-05:00
Cost:
100 MVP points or $3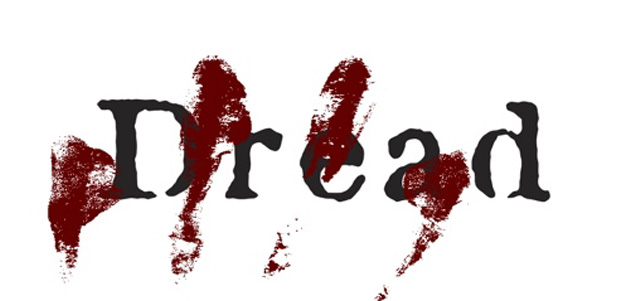 We're breaking out the Jenga tower for a night of DREAD!
Dive into a high-tension horror story told by your game master, Theo, and push the story ahead with the actions of your characters. Every time you find yourself in a perilous moment, you'll need to successfully pull a block from the Jenga tower—or meet your final fate!
If you haven't experienced the pure, high-tension elegance of the Dread RPG, then we hope you'll join us on Halloween night.
And by all means, help us celebrate the spookiest night of the year by coming in *costume!
*For the best and safest in-store experience, we ask that participants not wear masks or headwear covering the face, in accordance with Mayfair Mall and store policies.
New players are always welcome!
We'll be starting with brand new characters and covering the basics of the game before we begin.