Destiny Escalation League
When:
2019-05-15T17:30:00-05:00
2019-05-15T17:45:00-05:00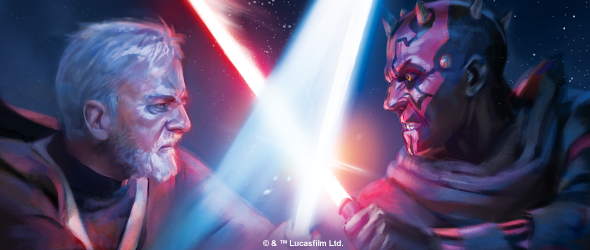 Welcome to Escalation League!
Each league player will need access to two OF THE SAME Convergence Starter Deck. If you have all four decks, you may choose which to use after opening your initial league packs.
Upon signing up for the league, you will receive:
400 MVP points, which you may use for entry into the four remaining weeks of League
Three packs of Convergence/
Using the cards from your initial packs and those in your starters, you will build one (or more) decks.
Each week on Wednesday, you may purchase up to 2 additional packs to add into your league pool.
You may also purchase an additional pack after every 3 losses you suffer.
This League will run through May 15.
Participants will receive promos from the new seasonal OP kit—just for playing games!