Destiny: Across the Galaxy Draft
When:
February 6, 2019 @ 5:30 pm
2019-02-06T17:30:00-06:00
2019-02-06T17:45:00-06:00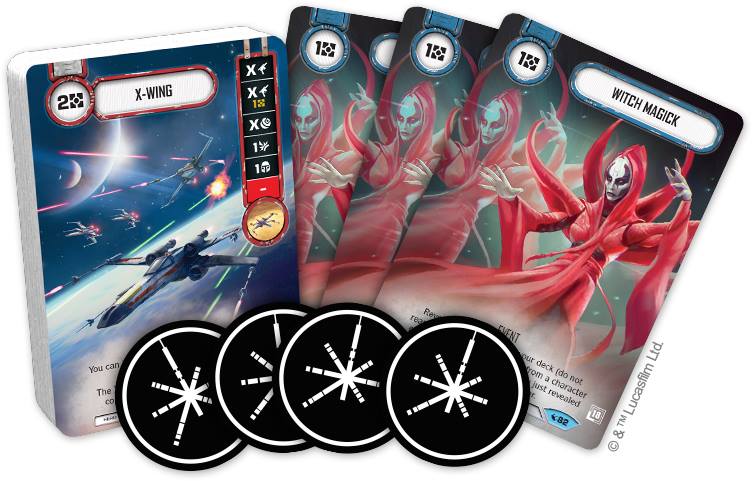 Come to our final Across the Galaxy draft!

In this Destiny draft format, you'll open three packs of Across the Galaxy, pick a card and pass the rest, drafting a card from each pack that's passed to you. Then open your remaining three packs, and pass the other way. Keep what you draft.
Prizes will be from the Q4 Organized Play Kit. This includes Witch Magick alt art and Power Action tokens as the elite prizes. Everyone gets an X-Wing alt art!

Players will need accrss to their own Rivals draft starter kit, available for purchase at the store.
Star Wars Destiny Draft rules will be covered at the beginning of the event, and can also be found here.