D&D Adventurers League
When:
January 5, 2019 @ 2:30 pm
2019-01-05T14:30:00-06:00
2019-01-05T14:45:00-06:00
Cost:
$5 or 300 MVP Points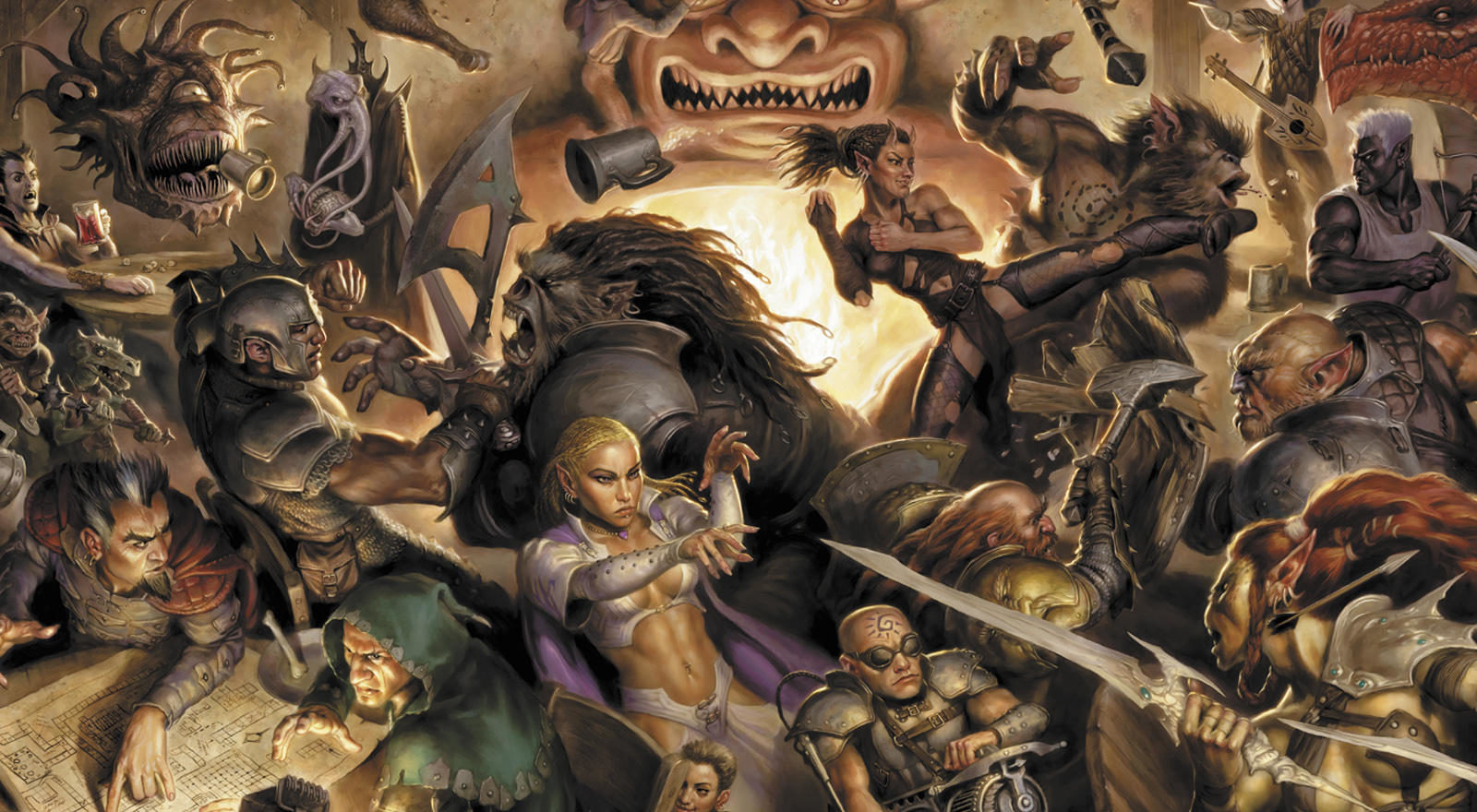 Join us every week for 3-5 hours of Dungeons & Dragons action at D&D Adventurers League on Saturdays!
Signup is from 2:30-2:50pm
The adventure begins at 3:00pm
These sessions use the official Adventurers League (AL) campaign content. Our experienced Dungeon Masters will divide all attendees into tables that fit your characters' levels and guide you and your characters through exciting dangers and deeds.
New players: Our DMs have a lot to organize when this event begins, and character creation can be time-consuming. It's much easier for our DMs to review a character you've already created than it is to help create one from scratch. Download the AL Player's Guide for more information on creating your character!
Plus – Visit the Adventurers League Resource Page for Frequently Asked Questions, AL Character Sheets, and more!
No matter your experience level, feel free to join in every Saturday!
D&D Expeditions is an official D&D Adventurers League event.