Brunch & Brew: Core Set 2020 Prerelease
When:
July 6, 2019 @ 10:30 am
2019-07-06T10:30:00-05:00
2019-07-06T10:45:00-05:00
Where:
Oak & Shield Gaming Pub

Cost:
$50 per Player (Must Purchase as a Pair)
Players MUST Pre-Register Online to participate in the Oak & Shield Prerelease Event.
Two-Headed Giant Brunch Event
Saturday, July 6
Entry is $50 per Player (Includes your Themed Food Choices—Must be purchased as a pair)
10:30am check-in (must have preregistered online). Event begins at 11:00am. 3 rounds.
Capacity is 10 teams.
In this all-inclusive event, you and your teammate will enter the pub's downstairs Magic sanctuary, where you'll open Core Set 2020 Prerelease Packs, brew up some amazing decks, and play three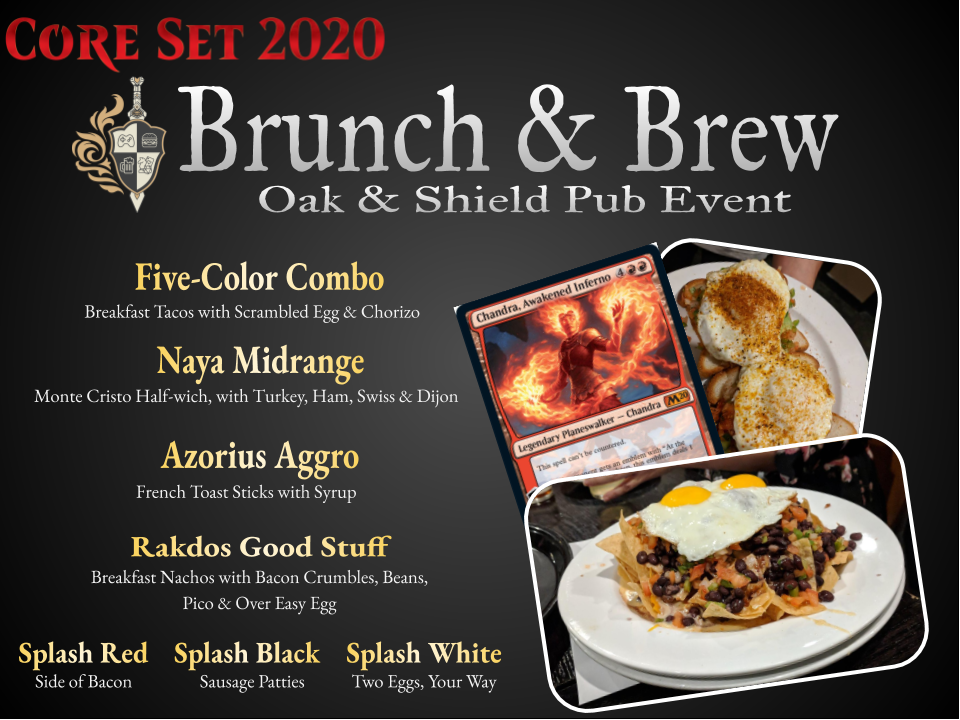 rounds of Magic. Plus, you're at the pub, so obviously we're going to feed you.
Choose various options from a themed brunch menu to build yourself a fine meal fit for a planeswalker during deckbuilding.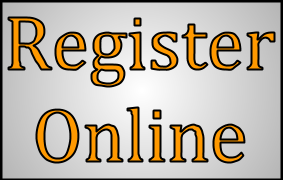 VIEW THE FULL BRUNCH MENU HERE.