A Song of Ice and Fire LEAGUE
When:
2019-07-02T18:00:00-05:00
2019-07-02T18:15:00-05:00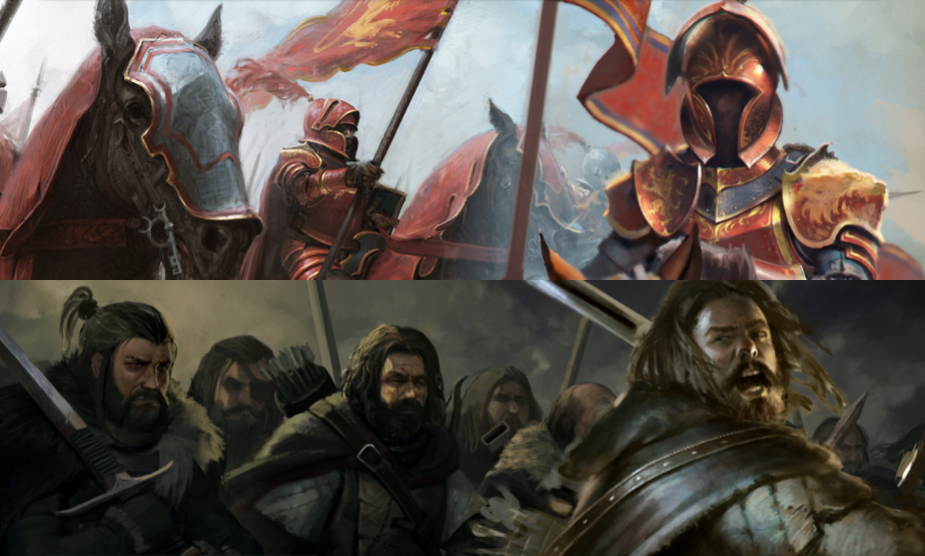 Lords of Westeros! Gather your bannermen and launch your campaign for the Iron Throne!
Join us on Tuesday nights for this casual 5-week league. Games will be played at 40 points, and your scenarios will be predetermined.
*When you pay your $10 league entry fee, you will receive 400 MVP points, which may be used for entry to the remaining four weeks of league.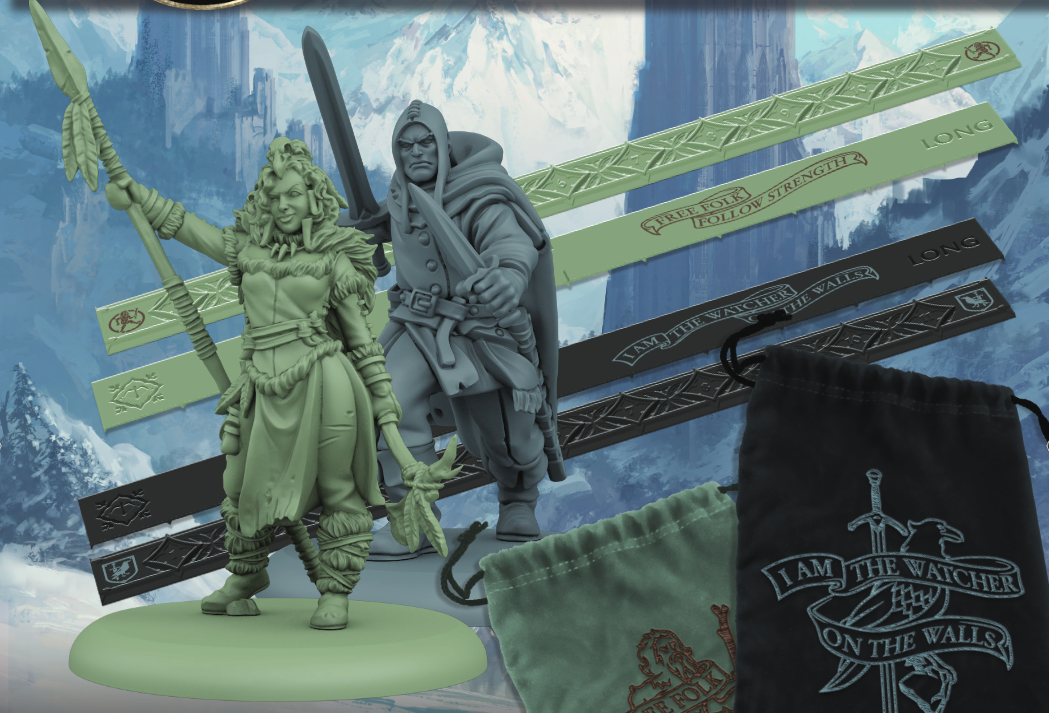 At the start of league, you will receive your league pairings with the other players and scenario for each "week." It is up to players to set up their games—Tuesdays are the designated league night, but games can be arranged for other days as well.
League Prizes
Prizes for this league will come from the Season 2 Game Night Kit, including:
Alternate sculpt Conscript miniatures
Alternate sculpt Spearwives miniatures
Night's Watch dice bags
Free Folk dice bags
Night's Watch measuring sticks
Free Folk measuring sticks
Additional Notes
Players can change their army list between matches, but must play the same army for the league's duration. For example, you can't play Night's Watch week 1 and switch to Starks week 2.
"Week" is a loose term in this league as it is understood that it is summer. Games are allowed to be played outside of the scheduled league day and week if necessary. Games should be played at the Mayfair location, but you may arrange a game at another Board Game Barrister location if your opponent agrees.
Legal units for the league are the units in War Council. If there are releases during league and they are in the app they will be considered legal the week of release. There are no proxy models.