Calendar
Too overwhelming?  Select Tags to filter by event types.
Jun
5
Sat
Virtual Painting Workshop—Dire Troll

@ Virtual Event - Google Meet
Jun 5 @ 12:00 pm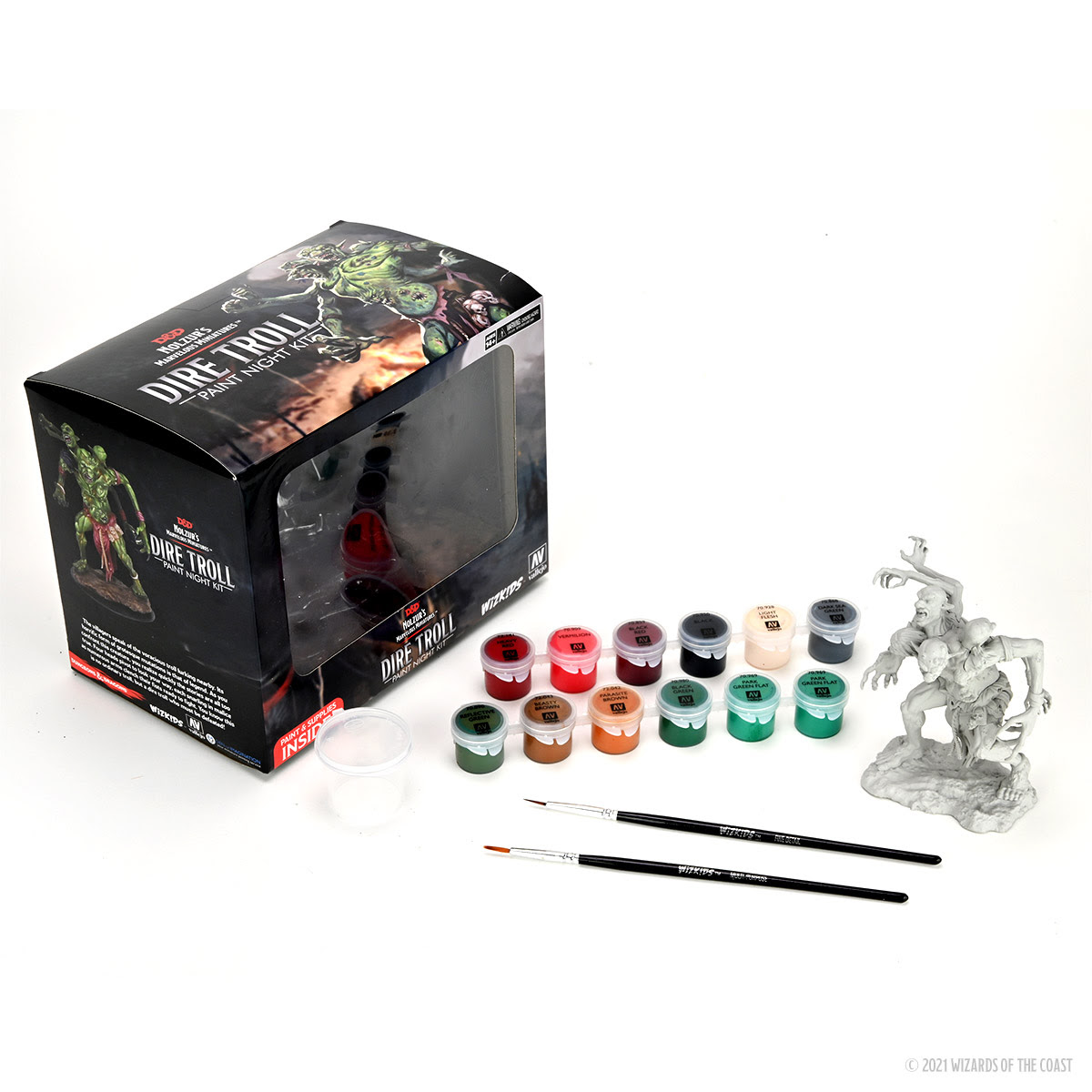 Join us for a virtual painting event, where we'll all paint our own Dire Trolls—All Paints and Supplies Included in the event kit!
Our community host, Bob, will share techniques and tips on how to make your Dire Troll look great.
The Google Meet link for this virtual event will be shared on the Facebook event page and our Discord server on the day of the event.
Find your Dire Troll Kit in our Online Store!
Paints & Supplies Included in your Kit!
The Dire Troll Paint Night Kit comes with everything you'll need to bring your troll to fearsome life:
12 Vallejo paints (listed below)
Two brushes
Plastic water pot
Plastic blister/palette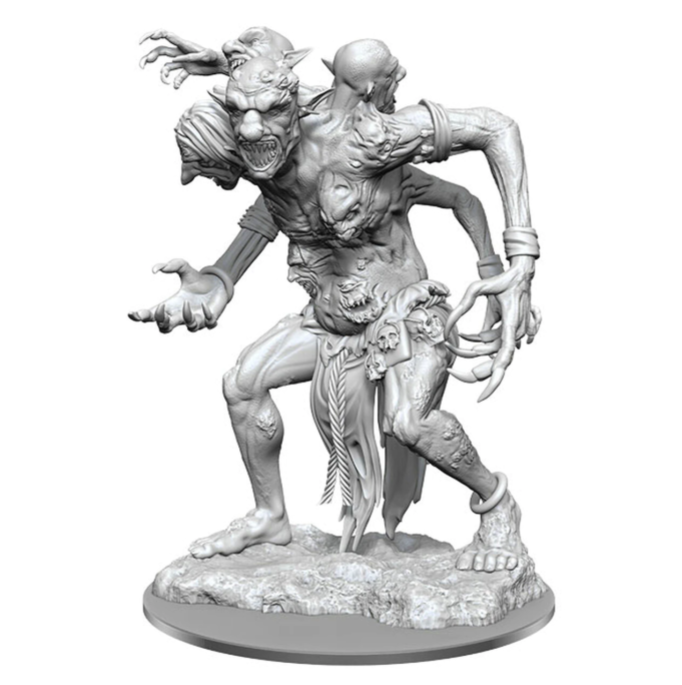 Vallejo Paint colors in the kit

Heavy red
Vermillion
Black red
Black
Light Flesh
Dark Sea Green
Refractive Green
Beasty Brown
Parasite Brown
Black Green
Park Green Flat x2