Calendar
Too overwhelming?  Select Tags to filter by event types.
Apr
25
Sat
Max Con 2020

@ Greenfield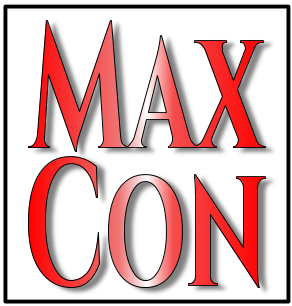 This game convention is held in honor of Max Ergen and Jon Peters.
Max Con includes Free Open Gaming for all who would like to attend.
Max Con Schedule of Events:
Spirit of Max: MTG Tourney
11:00am Start
This is a 6-pack Sealed format Magic tournament using Ikoria: Lair of Behemoths packs.
3 or more Swiss-style rounds
One red mana (the spirit of Max) is available each turn. If that mana is not spent during your turn it will "mana burn" you.

Uberist Talisman

2:00pm Start
Join us for an epic game of Talisman with all the Fantasy Flight Games expansions (except for the Dragons.)