Calendar
Too overwhelming?  Select Tags to filter by event types.
Jan
6
Mon
Marvel Champions "Assemble" Party

@ Mayfair
Jan 6 @ 6:00 pm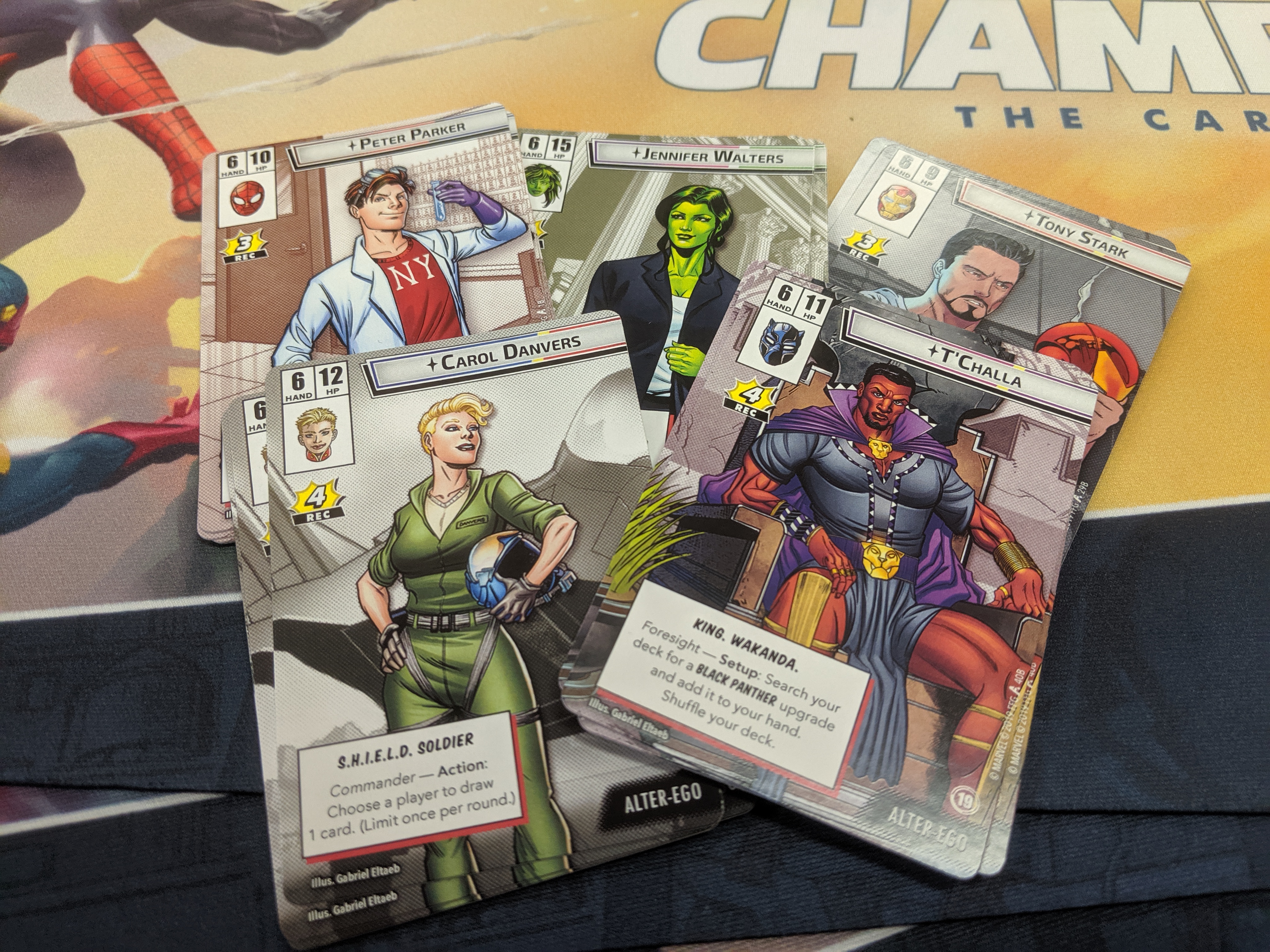 Join up as we Assemble our local Marvel Champions players for an evening of epic teamwork, villainous schemes and triumphant victories!
All participants will receive a Marvel Champions playmat and five extended art hero/alter-ego cards—just for playing.
Seating for this event is limited. Additional players can join for standard open gaming entry after our capacity is reached, but those players will NOT receive the participation playmat or promos.
New Players Welcome!
We will cover the rules and gameplay for new players before we begin. Hero decks will be provided as well.
Experienced players: Feel free to bring your own copy of the game and/or a pre-built hero deck, and we'll do our best to team you up with a good mix of other heroes.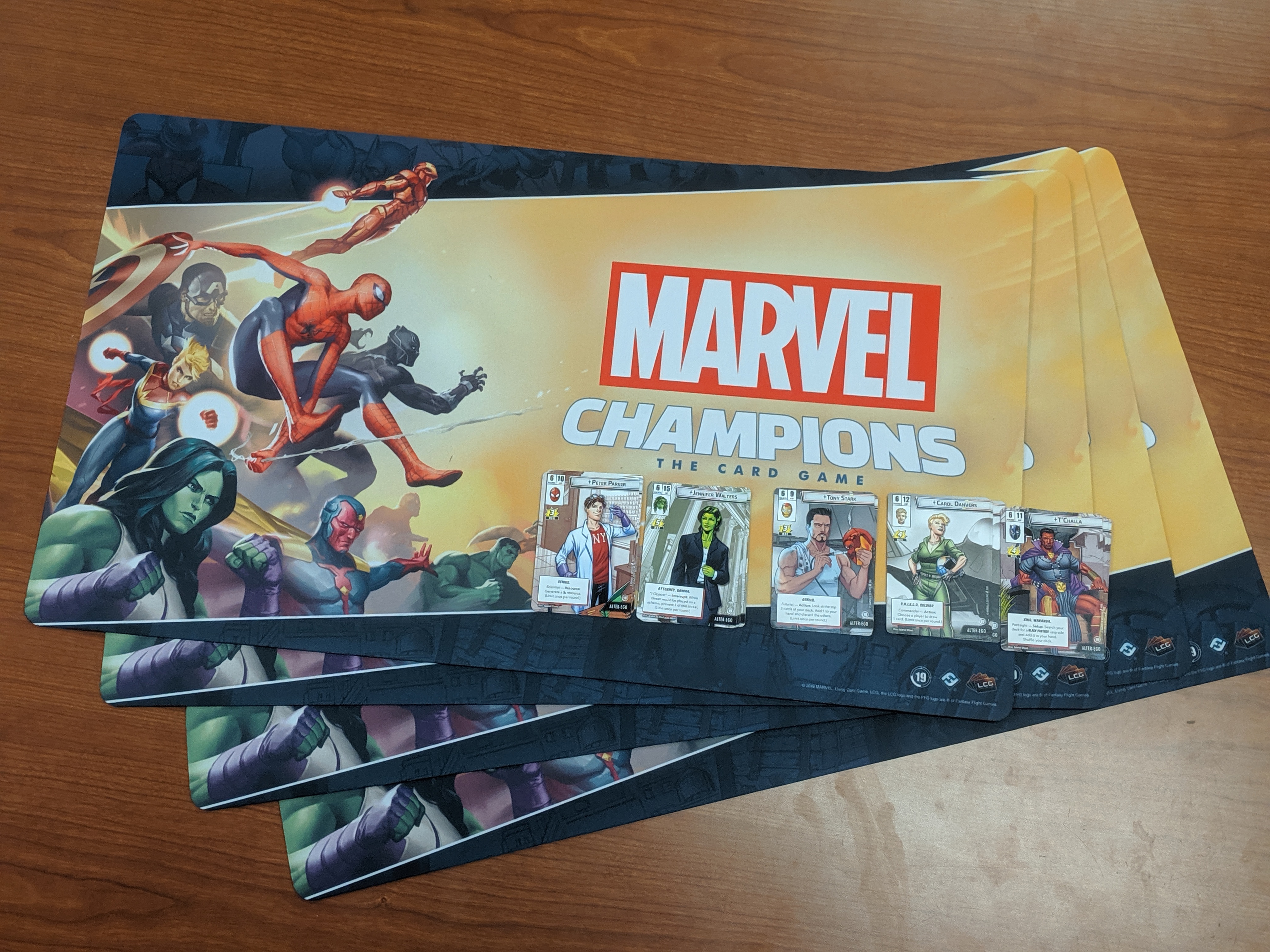 More about Marvel Champions
This game will make you feel like a true hero as you pull off super-powered combos as early as your first game. Select your deck and become Captain Marvel, Black Panther, She-Hulk, Spider-Man and Iron Man in order to defeat the villain before their scheme comes to fruition!
It can be played solo, or with up to four players. Plus—it's a Living Card Game, meaning there will be a TON of optional add on game content that players will be able to pick and choose from, like the upcoming Green Goblin and Captain America packs.
Once you have the hang of the game, you can customize and build your own hero decks to become even more formidable.