Calendar
Too overwhelming?  Select Tags to filter by event types.
Apr
20
Sat
Star Wars Legion 101—Learn to Play Event

@ Greenfield
Apr 20 @ 12:00 pm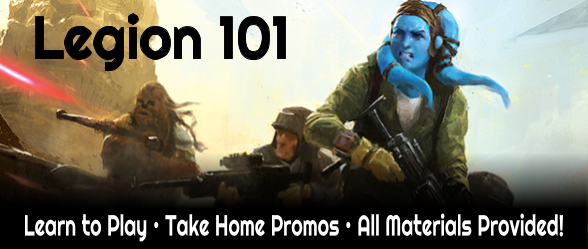 Ever wondered what it feels like to crash an AT-ST into a squad of Rebel troopers? Or to throw Luke and Vader into a lightsaber battle amidst a hailstorm of heavy blaster fire?
Come play Star Wars Legion!
At this learn-to-play event, you'll learn the basics of the game, and command an army of Star Wars miniatures to accomplish your battle objective!
No Materials Required
Players are invited to bring a 600 point army to play on a 3×3 board, or to use one of our pre-built armies!
Take Home Prizes
Everyone will leave with one or more special promo cards from our Legion organized play materials.
Experienced Players: Join us for an afternoon of Legion, show some newer players the ropes, and take home some great promos while you're at it!
Sep
14
Sat
Legion Team Battle

@ Greenfield
Sep 14 @ 10:00 am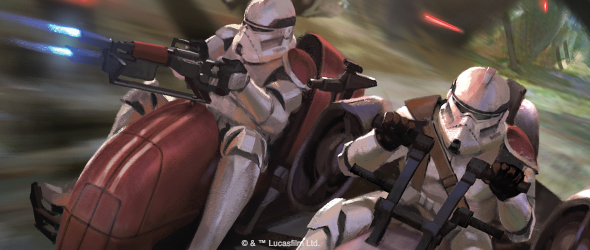 Pair up and roll out! It's time for our first-ever Legion Team Battle!
This special format event will feature four-player 2v2 games, in which you and a teammate will work together—and win or lose together.
Pick your partner ahead of time—or arrive Solo, and we'll find you a Chewie to partner up with.
Registration: 10:00AM
Event Start: 10:30AM
Team Battle Format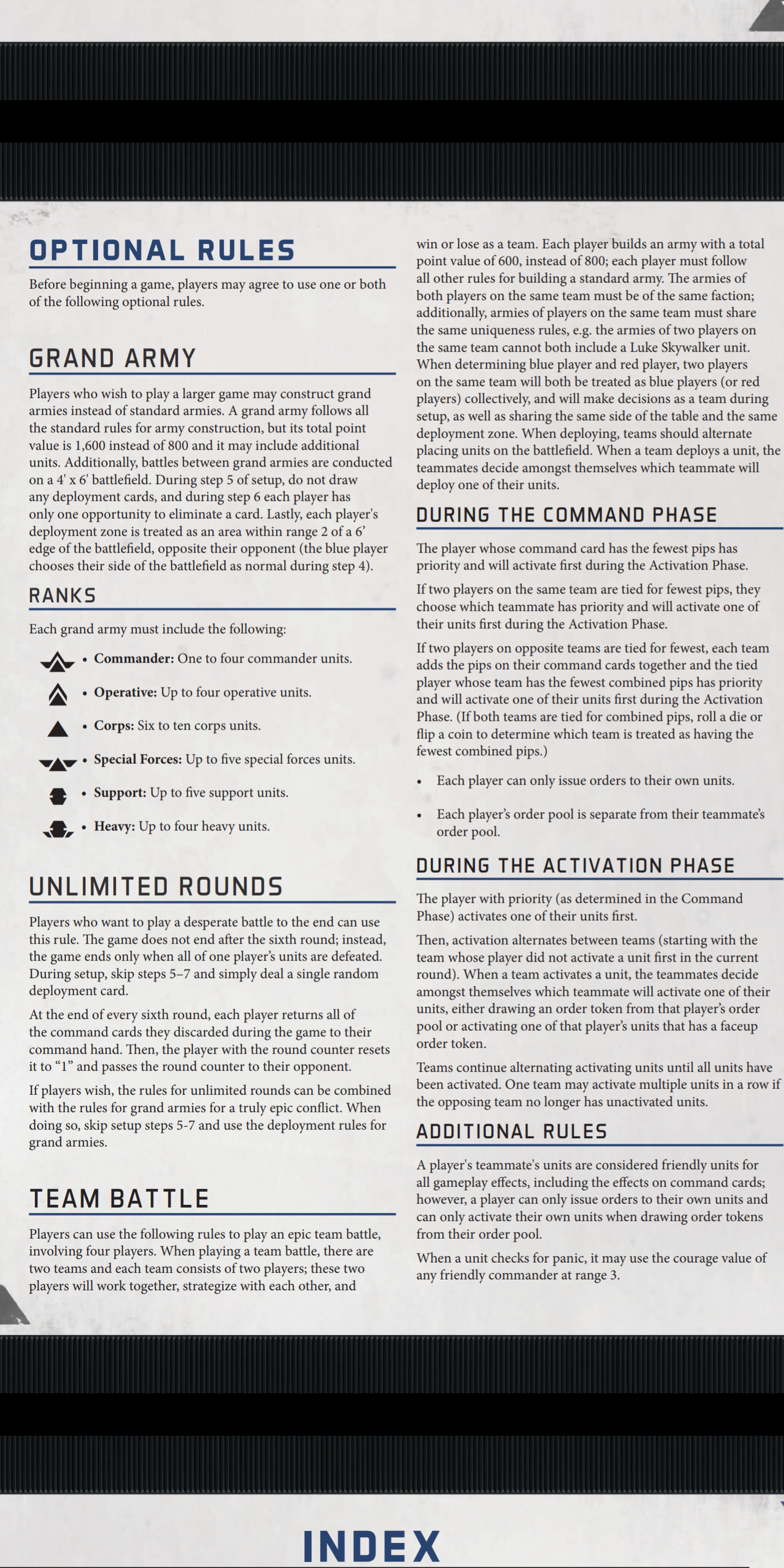 This event will adhere to all of the optional rules for a Team Battle (pictured), with the following exception:
Teammates do NOT need to build their lists from the same faction.
BYO Heavy Cover
Please bring any Legion-style terrain that you're willing to allow other players to use for a portion of the day. This will give us the best chance of providing suitable amounts (and theme-appropriate) terrain for all of the day's matches.
Team Battle Prizes
This event will feature organized play prizes from an FFG kit! Details TBD.