Calendar
Too overwhelming?  Select Tags to filter by event types.
Dec
10
Mon
Miniatures Monday

@ North Shore
Dec 10 @ 5:00 pm

Frostgrave, Malifaux, Wild West Exodus, Wreck Age, Arena Rex, and more!
Pack your favorite miniatures games, and join us for this weekly casual gaming event.
All miniatures games are welcome, and we've already got players interested in a wide variety of games.
What do we play?
First Monday of each Month: Frostgrave
Second Mondays: Malifaux / Wild West Exodus
Third Mondays: Wreck Age
Fourth Mondays: Kill Team / Arena Rex
Fifth Mondays (when applicable): Players' Choice!
New players welcome!
If you've never played a miniatures game, or you're looking to try a new one, don't hesitate to join us! Our players have more miniatures than they know what to do with, and they're always happy to walk someone through a new game, or welcome a new player to the hobby as a whole.
We'll see you out on the tables!
Dungeons & Dragons (Casual Play)

@ North Shore
Dec 10 @ 6:00 pm
Join our Monday night dungeon master for a Dungeons & Dragons campaign with old school flavor!
This campaign uses the 5th Edition Dungeons & Dragons system and will take place in the world of Faerun.
Players will gather on a weekly basis (as they're available) to tell a collaborative story, full of adventure, intrigue – and of course, dice.
We'll see you on the tables!
From the Dungeon Master:
"I'm a friendly DM (not trying to kill characters) open to players of all experiences. I like to create a safe space for less hardcore players to be creative with their characters."

Milwaukee Chess Wizards

@ Oak & Shield Pub
Dec 10 @ 7:00 pm
We've never heard a group of people laugh so much while playing chess!
If you've ever wanted to learn how to play chess, improve your play, or upgrade your tactical arsenal—the Milwaukee Chess Wizards are here for you! Settle in for a great night and meet other local chess players while we duke it out in some fast-paced blitz games.
We'll be meeting in the downstairs bar area, known as 42 Lounge. We'll have a few physical boards and clocks available, but please feel free to bring your own sets. If you want a great way to play on your phone, we recommend grabbing the Lichess app as it's completely free and comes with a bunch of cool features.
One Drink/Appetizer Minimum Per Person
We're proud to host public gaming events in our pub, and to offer free admission to those events.
Please help us continue to run these events with a minimum order of one drink or appetizer.
Event minimum orders are subject to an 18% gratuity. Find out more.
Dec
12
Wed
Star Wars: Destiny

@ North Shore
Dec 12 @ 6:00 pm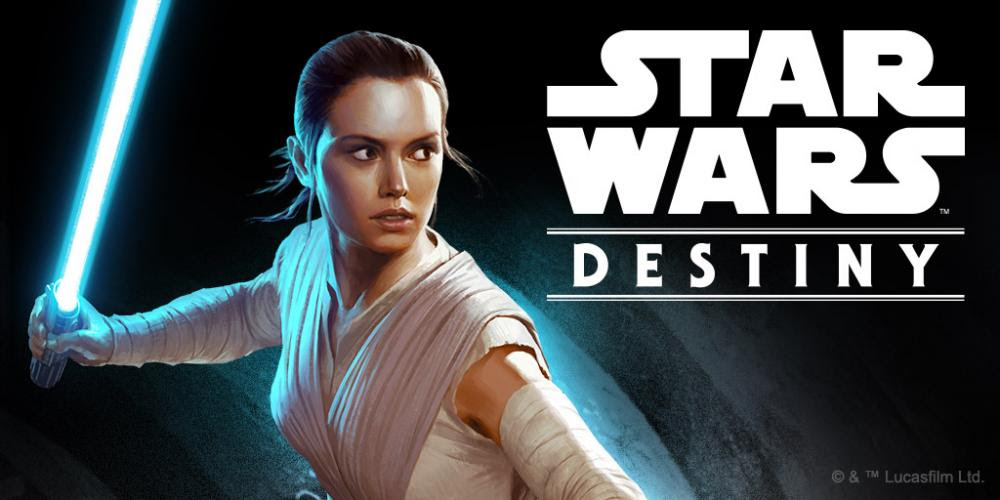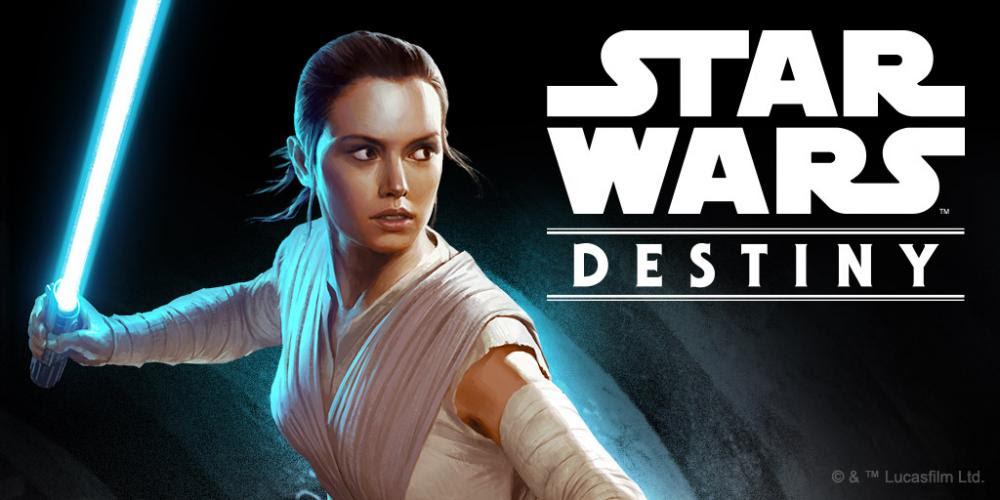 Join us every week to meet and compete with other players of this Star Wars dice game!
This collectible game empowers players to gather small teams of iconic Star Wars characters and battle to defeat their foes. Using your dice and the cards in your deck, it's up to you to outmaneuver your opponent, enhance your deck with new dice and cards, and be the last player with characters left standing.
New players welcome!
This is a casual event for players to play and learn more about the game. Players of all experience levels are welcome.
Magic – Legacy

@ North Shore
Dec 12 @ 6:30 pm
Join us on Wednesdays to play the eternal format Legacy and show those older Magic cards some love!
This event is a competitive tournament. We play three rounds of Swiss with booster packs for prizes.
Players win a booster pack for each match win (or bye). Prize packs are your choice, from a selection that will include most current boosters that we have good supply of.
Karaoke

@ Oak & Shield Pub
Dec 12 @ 9:00 pm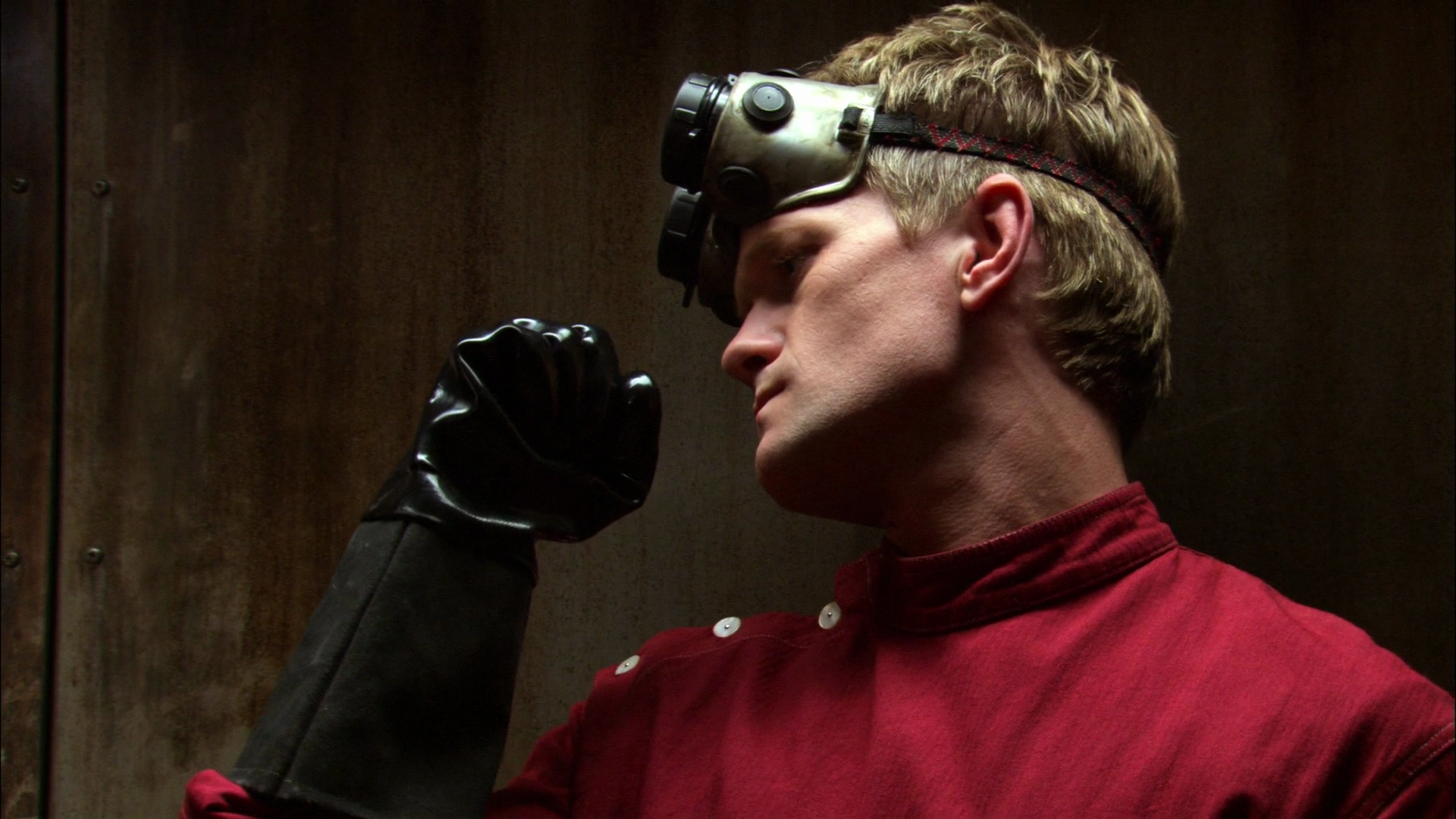 Karaoke Wednesdays! Every Wednesday night with DJ Jason Rocks!
Let your hair down and come sing with us!
Help decide this week's flux rule!
Everyone who sings will receive one vote toward tonight's special drink deals. The available deals change every week, so every karaoke night is full of new drinking opportunities!
Mic-shy? No worries, congratulate one of the other, ehem, "performers" with a $5 inspiration token, and you'll get a vote of your own.