Calendar
Too overwhelming?  Select Tags to filter by event types.
Aug
3
Sat
Postponed: No D&D Kids' Table This Week

@ North Shore
Aug 3 @ 3:00 pm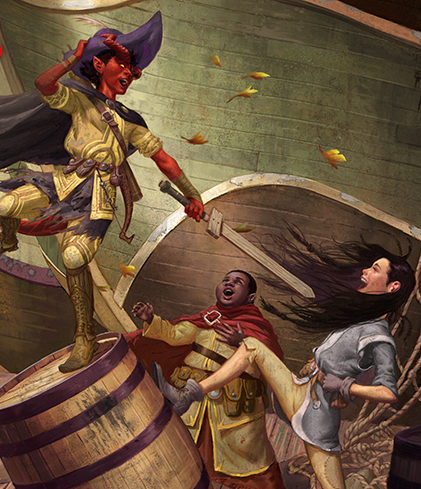 POSTPONED: Due to a special event in our event space, as well the unavailability of our usual DM David, we will NOT host a Kids' Table for Dungeons & Dragons this week, August 3, 2019.
Thank you for your understanding, and we'll see you next week!
At this 15-and-younger table, our local youngsters have a place to adventure with others their age and pursue their characters' wildest whims.
Your Dungeon Masters, David and Erik, started this table to give kids a place to express themselves without worrying about whether adults will think they're playing "wrong." There is no wrong way to play D&D—it's all about telling a great, hilarious story and growing with your characters!
Parents Welcome to Join!
Any player who can follow the rules of our event space is welcome to play without supervision, but parents are also welcome to play at the kids' table in their weekly adventures, or jump into Adventurers League for the week.
Aug
17
Sat
D&D Competitive Adventurers League—Return to the Ghost Tower of Inverness

@ North Shore
Aug 17 @ 3:00 pm – 7:00 pm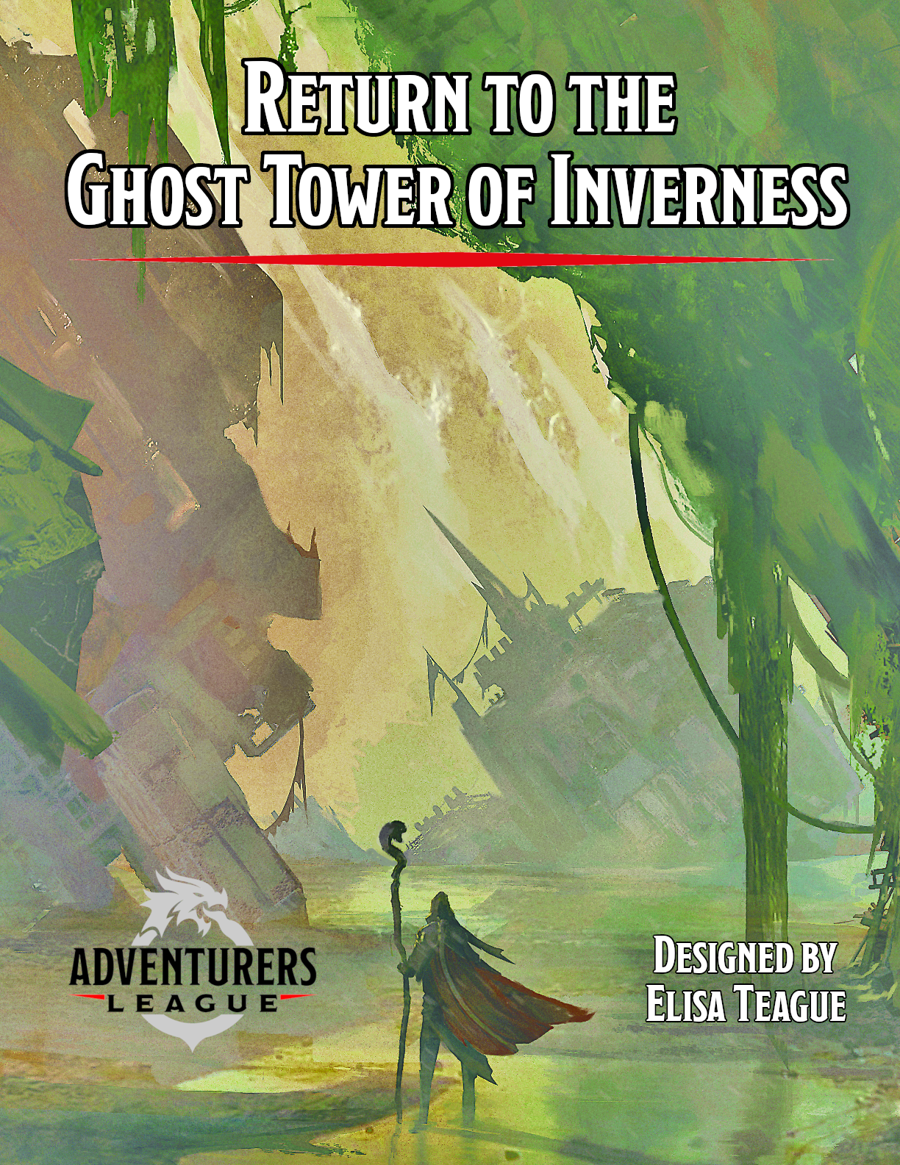 Join us on August 17 for a competitive Adventurers League event!
Signups start at 2:30PM.
Return to the Ghost Tower of Inverness
This is a familiar scene. Shackled. Bound. The same faces surround you as the last time you were in this dark, dank cell. Your friends, your party members. You've been told that your actions have led to death and destruction near and far, but you were only doing what was demanded of you from those who hold you captive again now. A looming figure goes over your crimes and holds out a glowing gemstone, offering a trade for your lives. "You must undo what you have done and put this back," he whispers. "You must return to the Ghost Tower."
This is a Four‐Hour Competitive Adventure
This event will replace our standard Adventurers League play for the day.
As a participant, you will be assigned to one of three 4-player parties.
Use of Pregenerated Characters will be required, and they will be supplied.
POSTPONED: Dungeons & Dragons (Casual Homebrew)

@ North Shore
Aug 17 @ 5:30 pm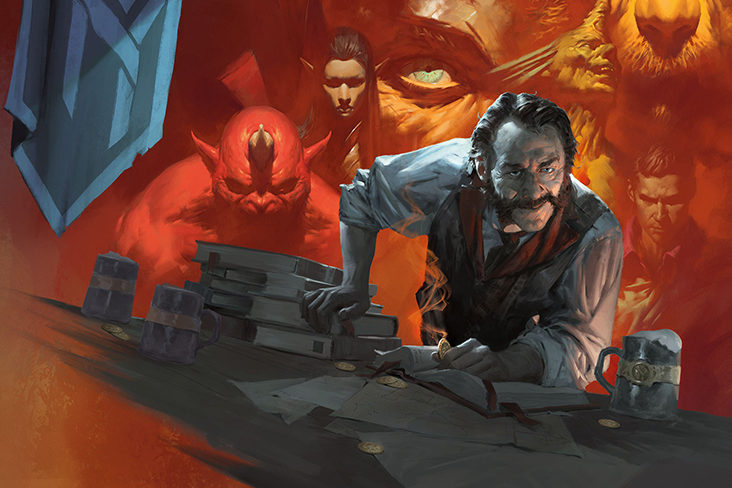 Due to a special event taking place in our event space, we will not host our usual bi-weekly evening Dungeons & Dragons table.
We appreciate your patience, and we'll see you again in two weeks!
Join us for a bi-weekly Dungeons & Dragons campaign!
Create a character, prepare to combat great threats, and dive into your own unique story in this massively popular roleplaying game! D&D is as much as game of collective storytelling and memorable moments as it is about slaying dragons and collecting loot.
This story will be taking place in Upaven, a world filled to the gills with adventure. The first place the players will see is Teldras, The Home Of Forests.
Your Dungeon Master, Justin, will guide you through this open-world adventure campaign, welcoming all players new and old to a fantastic world.
New players welcome!
Players with little or no experience with Dungeons & Dragons are welcome at this event. Your Dungeon Master is available to provide guidance and answer questions during the event. No materials necessary!