Calendar
Too overwhelming?  Select Tags to filter by event types.
Nov
7
Sat
Online Role-Playing 101

@ Online Event
Nov 7 @ 11:00 am – 12:00 pm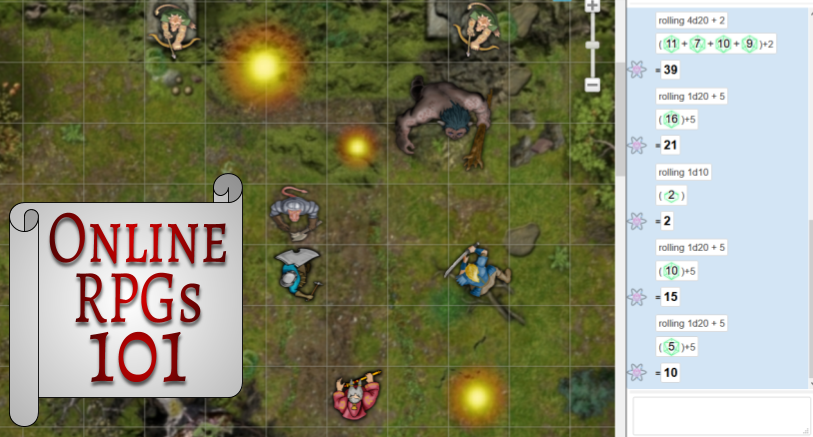 Welcome adventurers, investigators, sentient weapons, and everyone else who's ready to roll some virtual dice—to Online Role-Playing 101!
This free one-hour event will familiarize you with easy-to-use tools for playing your favorite role-playing games through the magic of the internet.
Discover: We'll introduce two free platforms for organizing and playing your game—Discord and Roll20.
Explore: Try your hand at using the essential functions of Roll20. Create maps, move characters, roll dice, and add music or sound effects!
Play: Take part in a 30-minute sample adventure to see how Roll20 can be used to create an epic online role-playing experience!
(Please note: This event will not provide any guidance on specific role-playing game rules or systems. However, players who are not familiar with any specific role-playing games are still welcome to participate and learn from this event.)
How to Participate
Here's how to join this event:
Please complete the items in the "Before the Event" section well ahead of the event's listed start time.
Before the Event:
Join our Board Game Barrister server on Discord by clicking here.

If you don't already have an account on Discord, please create a free account.

Create a free account on Roll20.net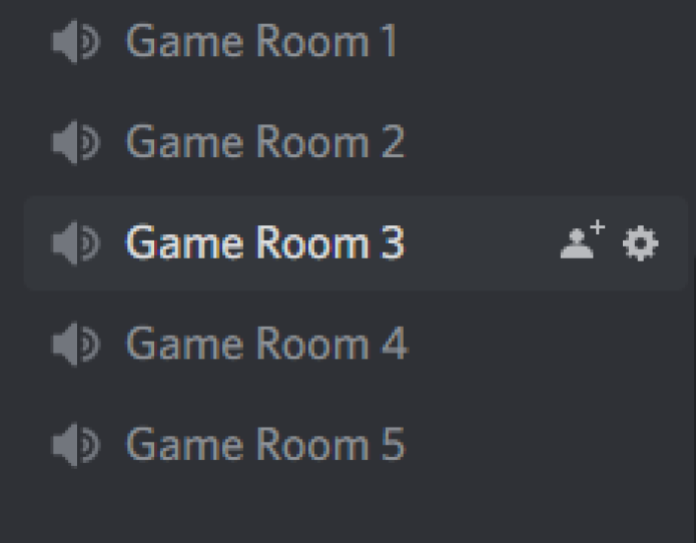 At the Event's Listed Start Time
Meet in the Game Room 3 voice channel on the Board Game Barrister Discord server.