Calendar
Too overwhelming?  Select Tags to filter by event types.
Jun
25
Mon
[Cancelled] Roll for Guild Charity Livestream

@ Oak & Shield
Jun 25 @ 6:00 pm – 10:00 pm
[Due to an unforeseen life event, Roll for Guild will be unable to host this livestream event. Instead, join us for Milwaukee Chess Wizards, and you may just have the best time you've ever had playing Chess!]
Join us for a Dungeons & Dragons livestream extravaganza, hosted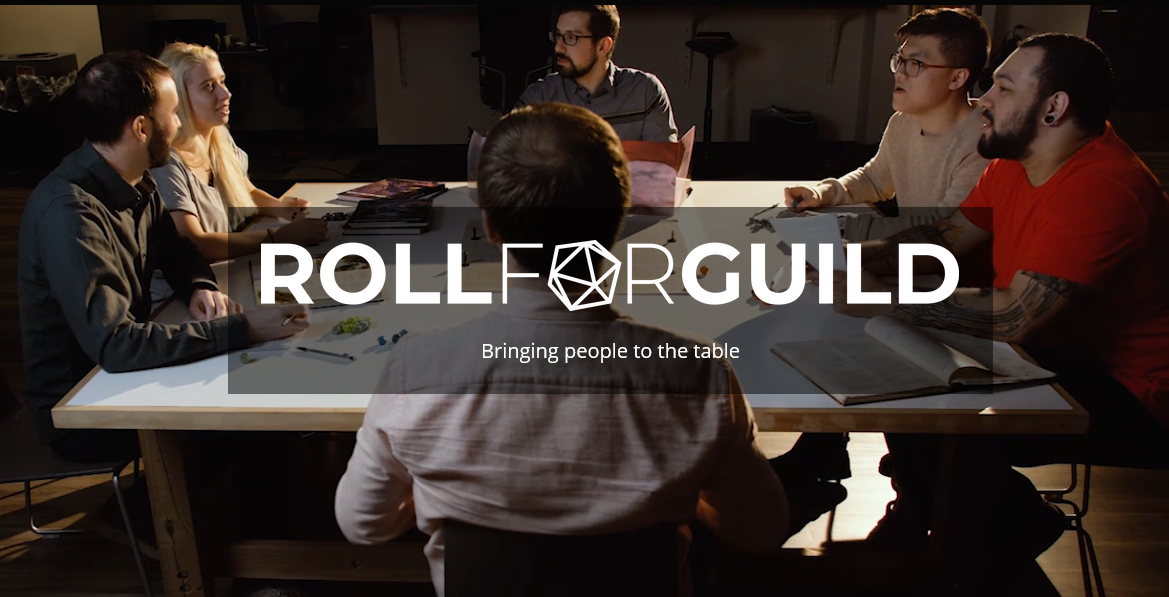 by Roll for Guild, an amazing new way to find local roleplaying groups and improve your RPG experience!
Join us at Oak & Shield Pub and be there live as we bring a group of exciting personalities together in one epic quest— you may even be selected to voice an NPC! (If you're interested.)