Calendar
Too overwhelming?  Select Tags to filter by event types.
Nov
13
Wed
Destiny: Highlander 40/40 Tournament

@ Oak & Shield Gaming Pub
Nov 13 @ 6:00 pm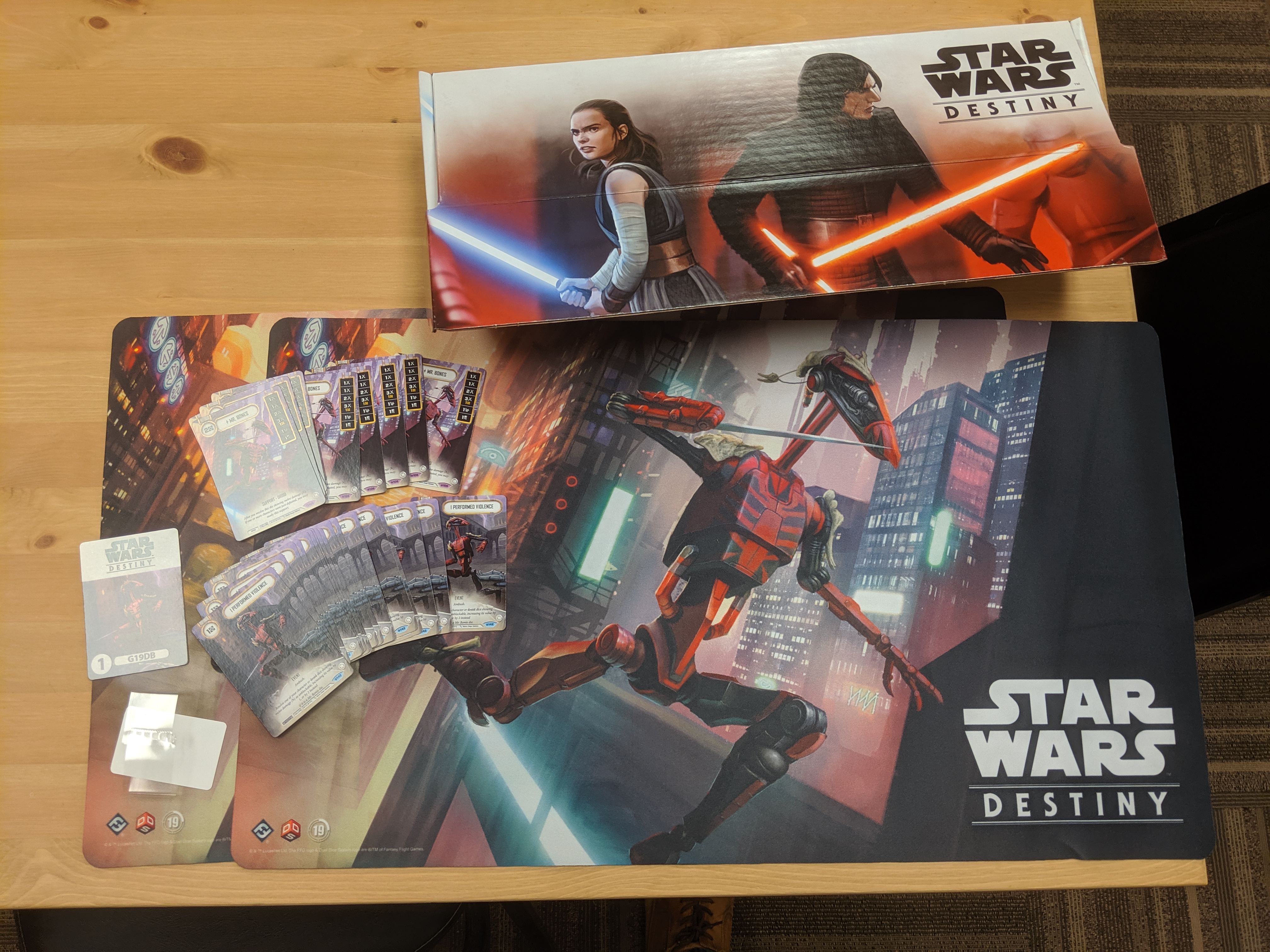 This event uses the Infinite Holocron for all errata and Balance of the Force. Your deck must be Infinite legal including points and restricted list with the following changes:
Players have a 40-point limit on Characters and Plot cards. Characters may be elite.
Players must have exactly 40 cards in their player deck.
Players can only include one copy of any given card in their deck, INCLUDING characters!!
The following cards are banned:
Double Down
X-Wing
TIE Fighter
Lightsaber Mastery
Order 66
Prizes from the Seasonal Premium Kit
Participation—Full art I Performed Violence promo
Top 8—Full art Mr. Bones promo
Top 2—Seasonal Playmat!