Calendar
Too overwhelming?  Select Tags to filter by event types.
Aug
13
Tue
KeyForge Casual Play (ChainBound Available)

@ Greenfield
Aug 13 @ 5:30 pm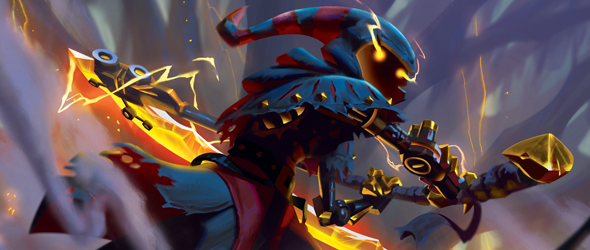 Get in some weekly KeyForge, every Tuesday at our Greenfield location. Stop in any time between 5:30 and 9pm to meet up with other local players and get in some games with your favorite decks!
This event will feature open play, and will be the regular meeting night for organized play events and leagues.
On weeks with enough player interest, your event Champion will host this event as ChainBound tournament, allowing you to earn Aembershards and your decks to gain Chains and Power Levels.

ChainBound events do not carry any extra fee, and normally run for a couple of hours.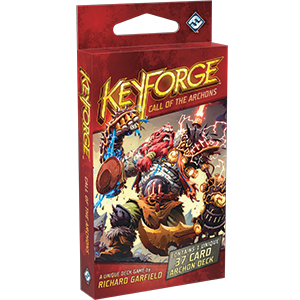 New to KeyForge?
KeyForge is the first-ever "Unique Deck Game," meaning each of the game's pre-built decks is completely one-of-a-kind among over 104 quadrillion possibilities.
When you sit down to play a game of KeyForge, you and your opponent will assume the roles of a mighty Archons with their own unique name and symbol. Your path to victory is to gather Æmber, forge three keys and unlock one of the Crucible's hidden vaults!
Learn-to-Play Tuesday

@ North Shore
Aug 13 @ 6:00 pm
Join us for a night of open gaming hosted by our loyal Champion, Chris! Learn to play a new game or break out an old favorite.
This event will run from 6pm until 9pm. Chris will choose a couple fun games to play, or you can pick from hundreds of games in our demo library.
Magic – Modern

@ North Shore
Aug 13 @ 6:15 pm
Aug
15
Thu
Free Open Gaming

@ Greenfield
Come in and play some games from our Game Library for FREE! Get an open gaming ticket and you're good to play until we close. Choose from hundreds of games in the Library. If you get overwhelmed, ask a friendly Barrister for some gaming guidance.
X-Wing

@ North Shore
Aug 15 @ 5:00 pm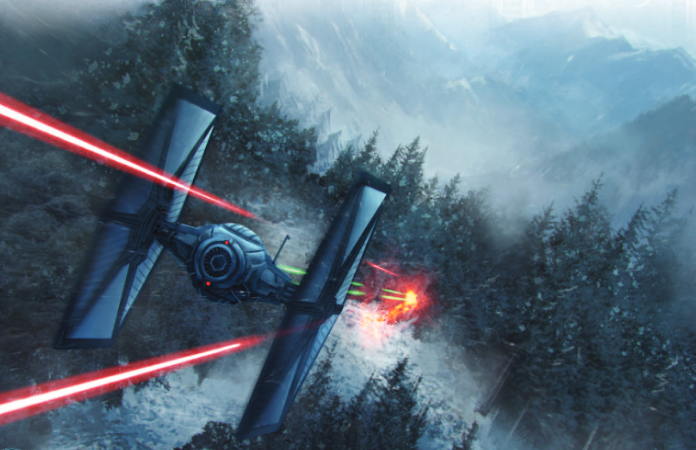 Come in and play X-Wing Second Edition, a ship-to-ship miniatures combat game where you can choose your star fighter and crew. Build a squad, arm your fighters with ace pilots and customizable options, and engage in epic interplanetary dogfights!
For this weekly event, we will have the game core sets and ships available for players to use. New players are always welcome!
Dungeons & Dragons (Casual Campaign)

@ North Shore
Aug 15 @ 6:00 pm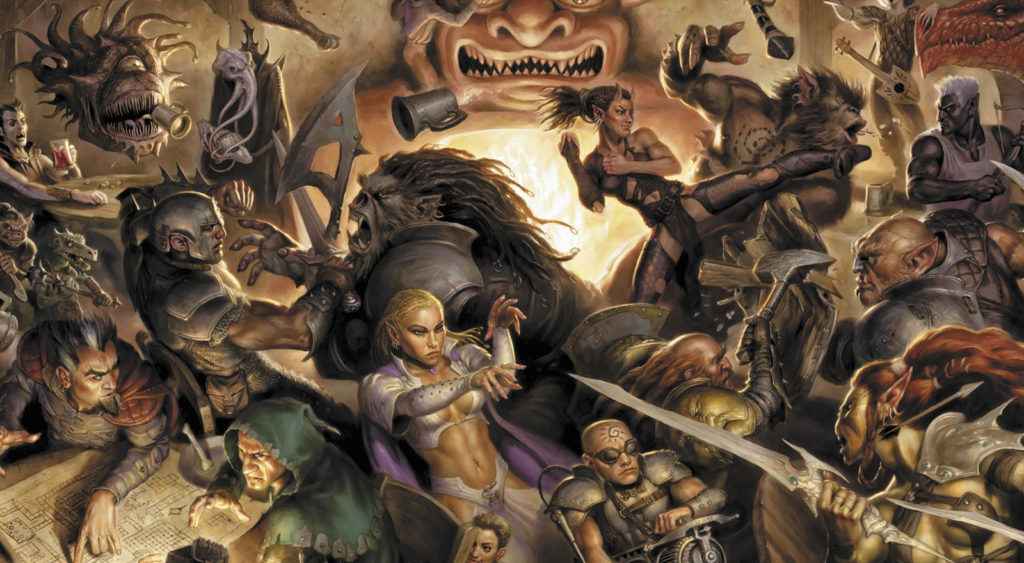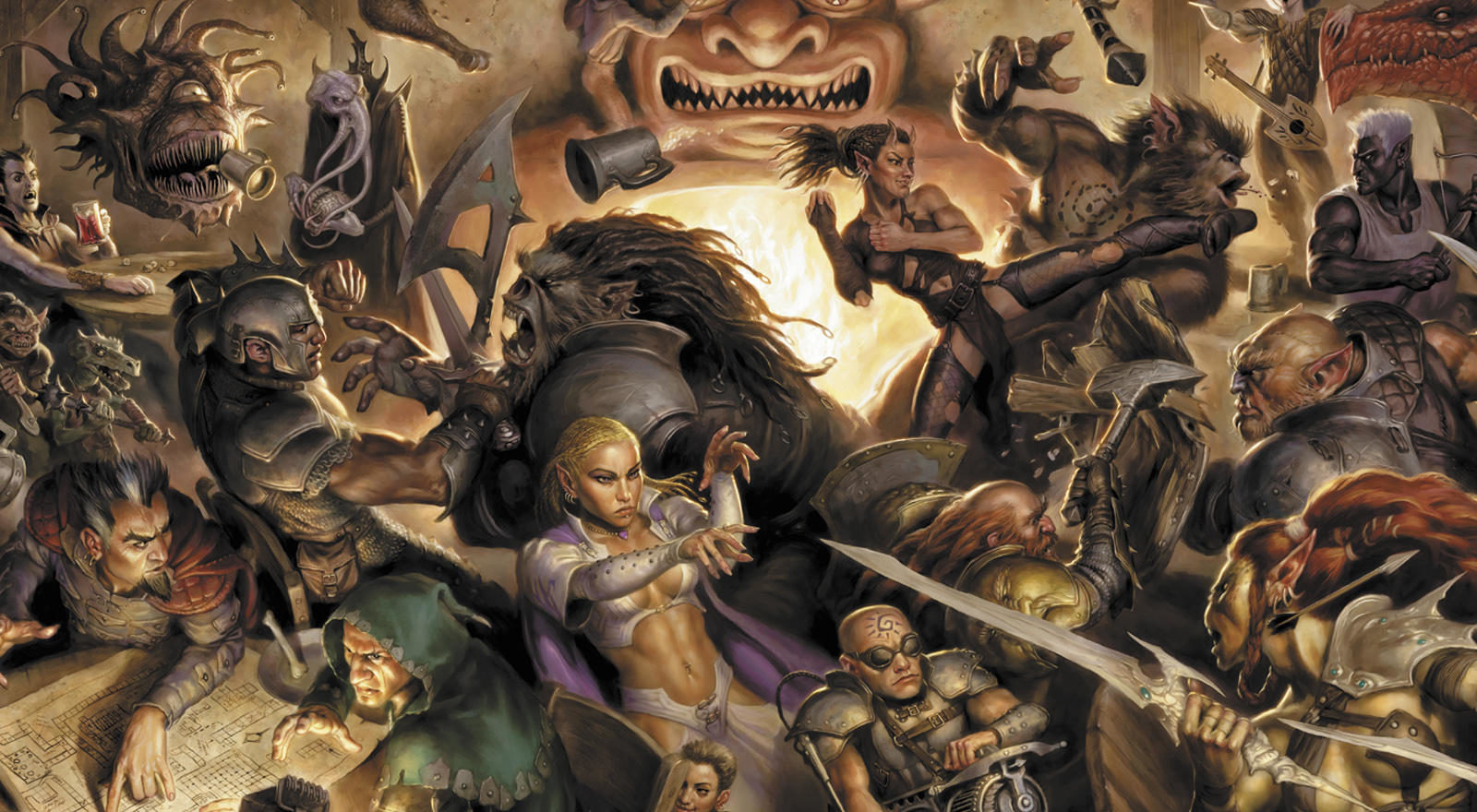 Join us for a weekly Dungeons & Dragons campaign!
Create a character, prepare to combat great threats, and dive into your own unique story in this massively popular roleplaying game! D&D is as much as game of collective storytelling and memorable moments as it is about slaying dragons and collecting loot.
Your Dungeon Master, Peter, will guide you through this "homebrewed" adventure campaign, welcoming all players new and old to a fantastic world.
New players welcome!
Players with little or no experience with Dungeons & Dragons are welcome at this event. Your Dungeon Master is available to provide guidance and answer questions during the event.