Calendar
Too overwhelming?  Select Tags to filter by event types.
Nov
23
Sat
KeyForge Prime Championship

@ Greenfield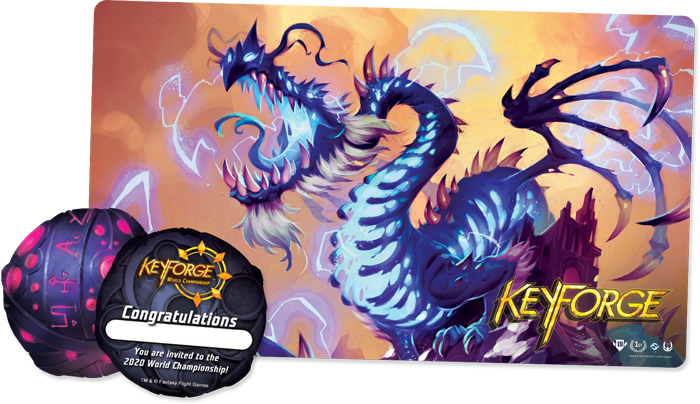 Update: Online pre-registration has closed, but there are still PLENTY of seats available for day-of registration in the store.
We do no currently expect this event to sell out.
Embrace your inner Archon at this all new KeyForge Prime Championship event!
This epic KeyForge competition will gather players from near and far for a day of high-energy competition, and the winner will earn an invitation to the first ever KeyForge World Championship!
KeyForge Prime Championship, Fall 2019
Board Game Barrister – Greenfield location
Saturday, November 23, 2019

6120 West Layton Avenue
Greenfield, WI 53220
(414) 423-7100
We strongly recommend pre-registration for this event. When you pre-register, you guarantee your seat at the event and make registration much smoother for yourself on the day-of.

ONLINE REGISTRATION WILL CLOSE AT 11:59PM ON THURSDAY, NOVEMBER 21 2019
In-Store registration will be available until the event's start time, or until the seating capacity is reached.
Tournament Schedule
Doors Open: 10:00AM
Registration: 10:00AM—10:50AM
Player Meeting: 10:50AM
Round One Start: 11:00AM
Tournament Details
Format: Archon Solo
Round Structure:
Swiss Rounds, Single-Game Rounds—35 Minutes
Top Cut, Single-Game Single-Elimination—35 Minutes
Grand Final, Best-of-Three Single-Elimination—120 Minutes
Please refer to the most recent KeyForge Tournament Regulations for full details on participating in a Prime Championship tournament.

Tournament Prizes
Æmbershards: Players earn Æmbershards for participation, as well as final standings. Get the full details on earning Æmbershards at Prime Championships here.
Top 16: Acrylic Stun Tokens & Art Deckbox
Top 8: Playmat featuring "The Grim Reaper"
Top 4: Multi-Deck Art Deckbox
Top 2: Metal Prime Championship Key Tokens
Prime Champion: Playmat featuring c rackling dragon and an Invitation to the KeyForge World Championship.
Mar
17
Tue
KeyForge: SAS 60-or-Less

@ Greenfield
Mar 17 @ 6:00 pm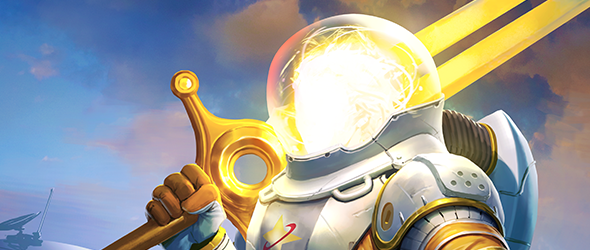 Feeling sorry for the decks in your collection that aren't quite all-stars? Well no longer—it's time for them to shine!
Join us for a ChainBound event for decks that are SAS 60 and lower.
Not sure what your deck's SAS is?
Feel free to join our local Facebook group and post an inquiry. Our KeyForge community will be happy to provide you with more information.
Or just stop in for the event anyway—we'll have PLENTY of extra qualifying decks to go around!
Find out more about SAS here.
St Patricks' Bonus Challenge
Play a deck with Mars and/or a green Archon image for a special bonus!