COVID-19 Updates: Safer At Home – Delivery Only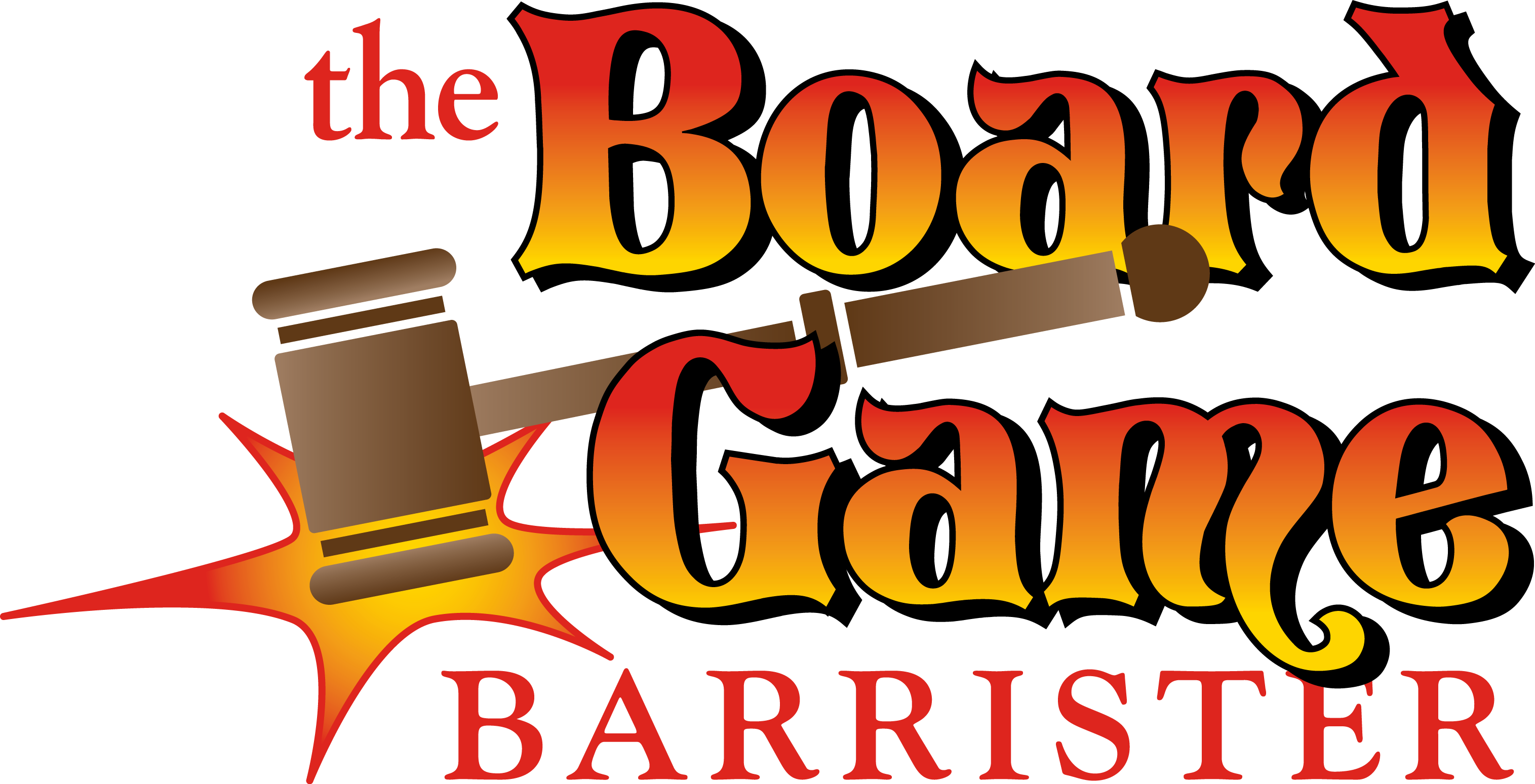 Video announcing our Safer At Home closure and delivery service.
Good evening, everyone.
Today is Monday, March 23.  Governor Tony Evers has – wisely, I think – announced that all non-essential businesses will be closed effective tomorrow.  While I know that games and puzzles will be essential for many of us to make it through to the other side of this real-life Pandemic, it is true that our Board Game Barrister stores and Oak & Shield Gaming Pub are themselves not essential at this time.  All locations will be closed as of this evening, and will not reopen until this is over.
While Governor Evers says that details will be announced tomorrow, similar orders in other states have allowed for the delivery of food from restaurants.  We've been offering delivery of our regular menu to a limited area for some time. We will continue to do so – currently through GrubHub, and soon through Eat Street.  Why Eat Street? Because we can use our own drivers, and any work we can create for our own staff is a good thing. But also because this means we can add games to your delivery order.  We'll keep bringing in games from our warehouse so you have more and more choices to add to your delivery order.
Unfortunately, the area of the city where we can reasonably deliver food from our menu before it gets cold and less-amazing is limited.  To expand our delivery area, Eddy has put together several heat-and-serve options. We'll pre-cook trays of food, cool them down, and deliver them anywhere in Milwaukee County.  Barbeque Smoked Pulled Pork, Mac & Cheese, Brisket (!!!), and more. Order by the pound, heat in your oven, and have a great dinner at home – with a game, if you want. For deliveries of heat-and-serve trays, we'll make stops at our now-closed stores to pull games from our full selection using our Barrister Personal Shopper service.
We're still making people's lives better through games, toys, puzzles, and food – now delivered.  Oh, Covid-19, you novel coronavirus, you – you can really complicate things, but you can't beat us.
Oak & Shield delivery options: https://OakandShieldpub.com/delivery
Barrister Personal Shopper: https://store.BoardGameBarrister.com/barrister-personal-shopper
See you on the other side.  Be well,
-G